Glorious Weddings & Events is a boutique planning company serving modern couples in DC, Maryland, and Virginia.  For a peek into our 2020 season, the couples we served, and all of the behind the scenes, read on….
Winter 
January 1 rang in 2020 with a New Years Day wedding! My husband joked, "Wow, business is going to be GOOD this year!"  Little did we know.
This couple celebrated at the historic Mount Vernon Inn with an intimate crowd of 60 guests. One of my biggest blessings was experiencing the mood and amazing vibes that an intimate gathering brings before it was a "thing".  
We produced a stunning editorial at the Manor at Airmont, our largest to date (with 17 dream teammates!) 
All the while house shopping, and right at the end of the month being under contract for our new home in sunny Springfield. We couldn't have done it without our realtor Lauren Hwang … buying and selling homes has shown me when it's not your zone, hire those who know.  
We were thrilled to have a few winter weddings in 2020! We also celebrated with Molly & Joe in Capitol Hill D.C. They have a love affair with Eastern Market, and were able to incorporate this iconic DC spot into their wedding story. Thanks to them, I discovered the gorgeous St. Joseph church (anyone want to wed there?)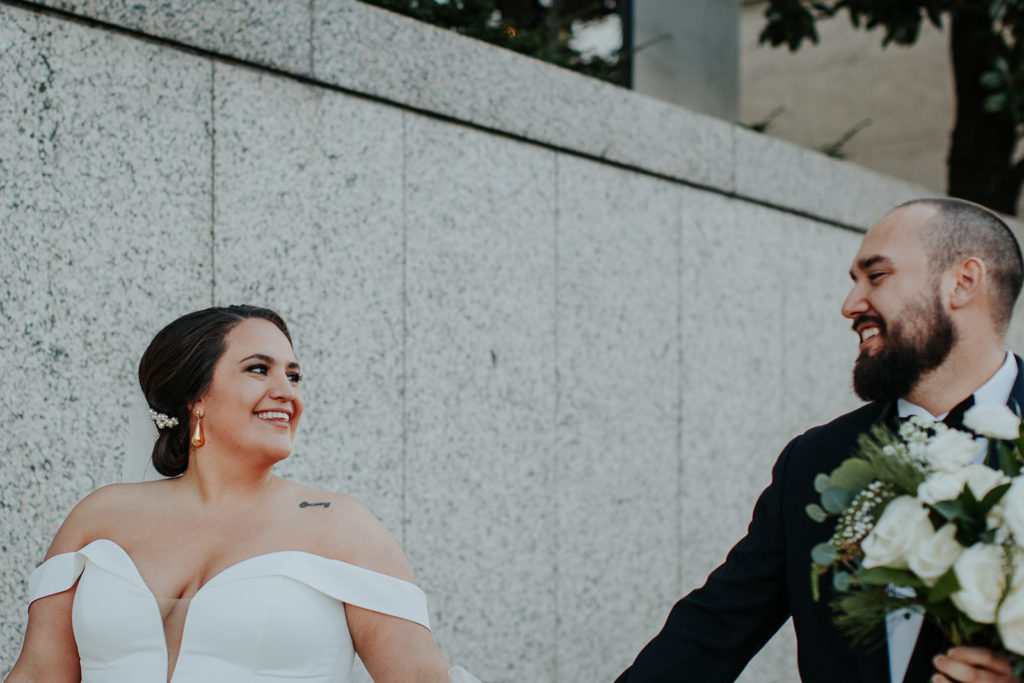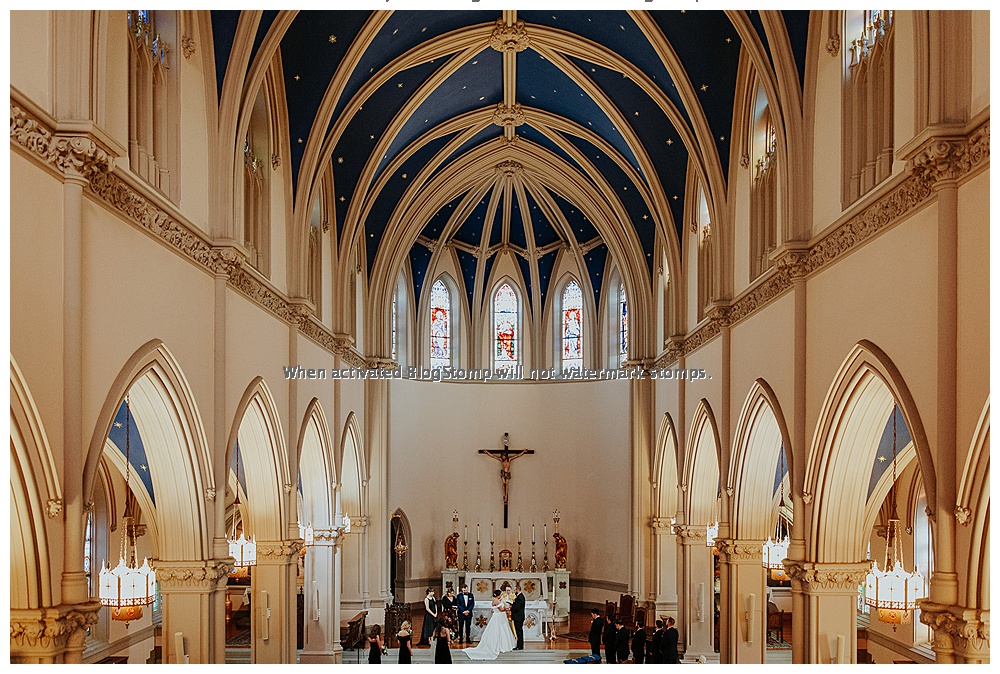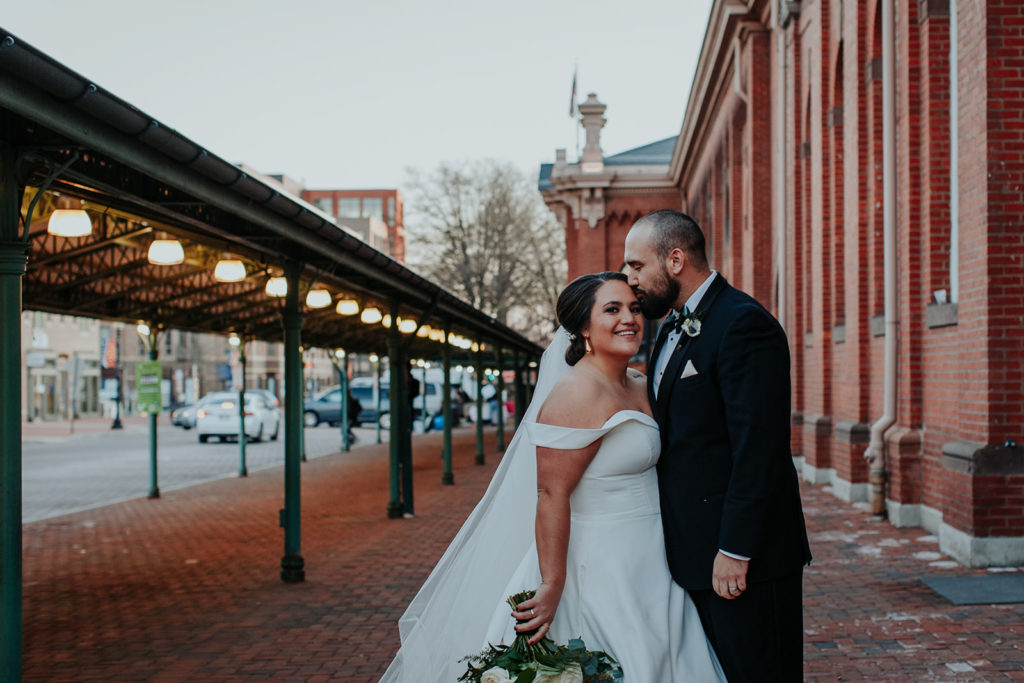 And March, my birthday month, started strong.
I was thrilled to assist IMG Marketing Group and the Latino Coalition for their Legislative Summit at the JW Marriott in downtown D.C. This style of corporate event – so so different from weddings – reminded me how much I love executing a large-scale, purposeful gatherings. I'm sad thinking about how their annual event will probably be virtual in 2021. But we keep moving forward.
And in the first week of quarantine we MOVED! Super thankful for our team of movers who got us through! And to think, these were still the pre-mask days!
Spring
To be honest, I'm not sure what actually happened in April and May! While planning this post, these were the months I drew a blank. Haha!! We rescued our crazy (loving) cat, Diego! I can't exactly remember life pre-Diego and definitely do not want to imagine quarantine without him. My fellow cat and dog moms, am I right?!
With some help from my community, I created a guide for those still planning which can be found here.
Summer
And at the beginning of summer, I took on the task of our website re-design! No clue how much a labor of love this project would be. But so, so worth it. With some copywriting magic from my friend, Taylor of Lemon Tree Editorial I got to the finish line. Because speaking words that matter to you, my dear community, is SO important. For those who are curious, I selected a wordpress template from Davey and Krista with the sleek, clean, and modern design I felt suited our brand experience.
End of summer brought our first event since March! I was able to assist for this wedding at Oak Barn in Loyalty, with stunning views!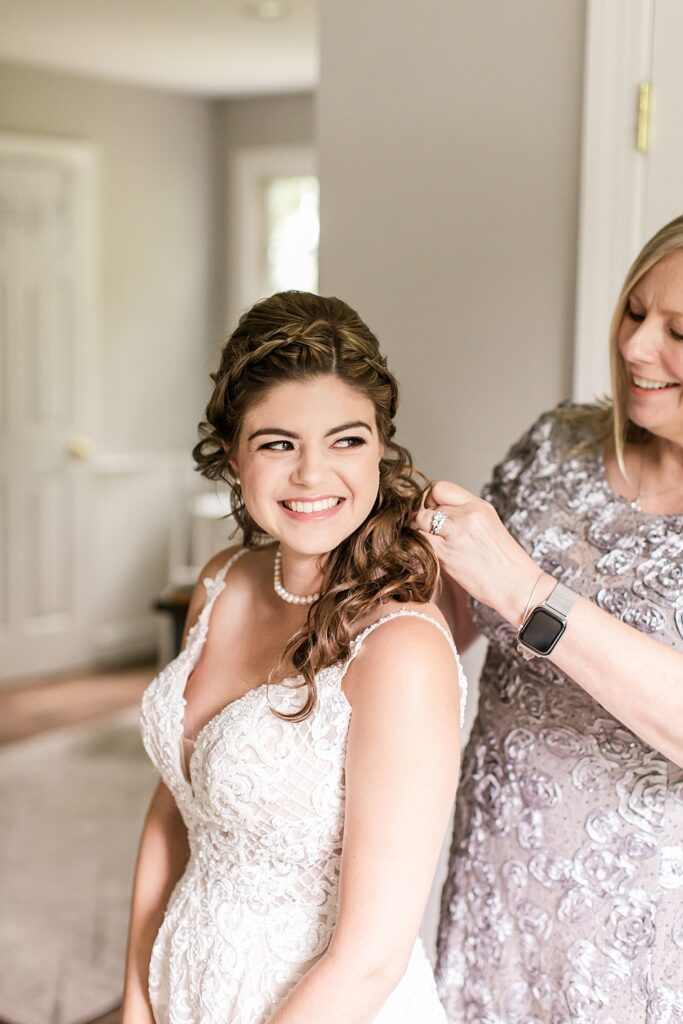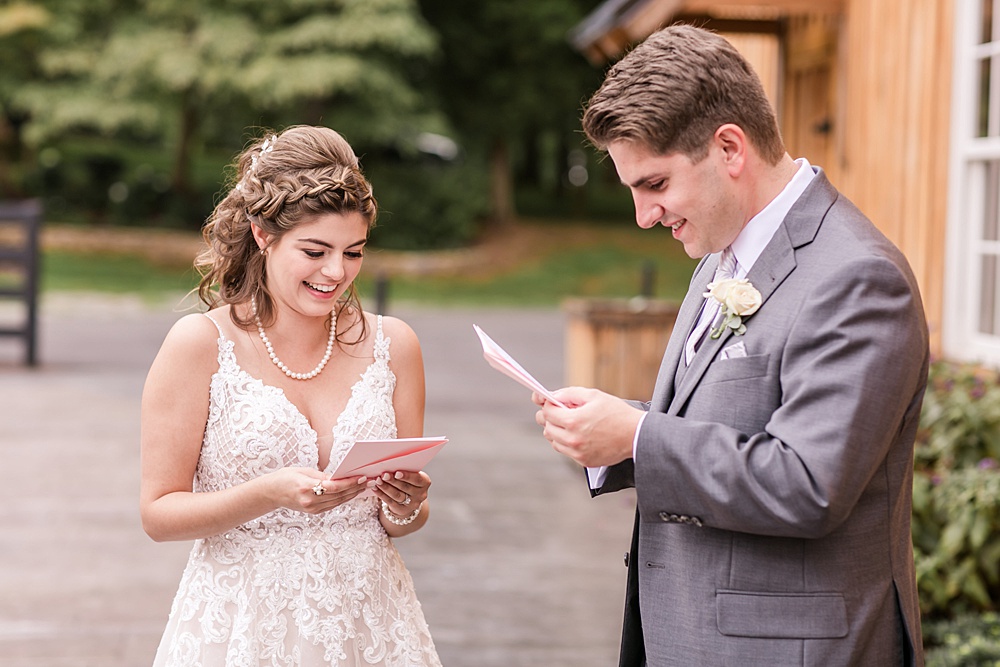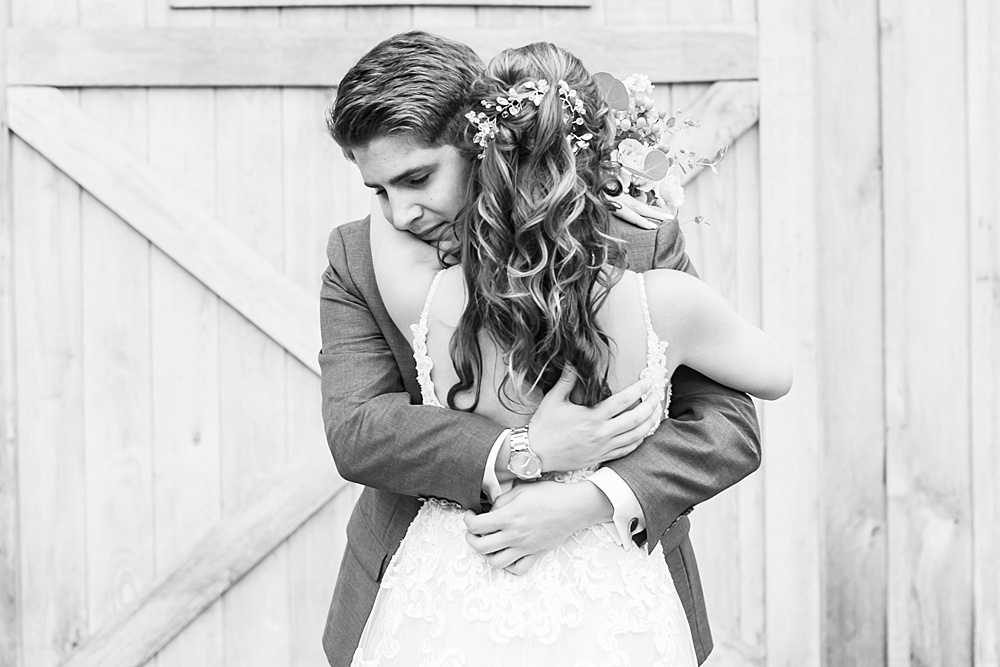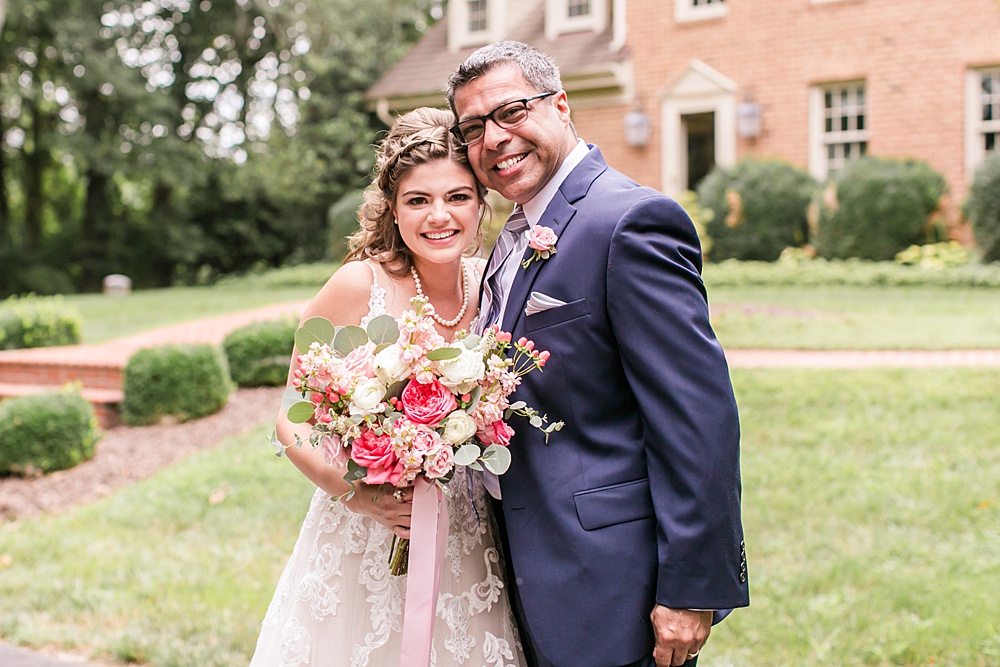 On the heels of that event, we celebrated with Jenna and Adam for their coastal Virginia celebration.  We were so lucky to have a balmy and mild Labor Day breeze which allowed us to celebrate exclusively outdoors. 
Late September brought us to the gorgeous Great Marsh estate to celebrate with Brittany and Alex.  With gorgeous draping greenery, an intimate celebration with treasured family and friends, and good wine, this wedding reminded me how much I love being behind the scenes of your celebration. 
After logging many hours, becoming familiar with wordpress, and lots of trial and error, we launched our new website!  We also welcomed our first 2022 couples!  
If you're not sure if it's too early to book into 2022 … it's not.  
October 31 brought us to Top of the Town in Arlington for our first wedding there. We were able to assist another planner for this sweet couple (and in case you don't know, we love our planner friends!).  So many creative ideas for celebrating with those who couldn't travel, as the groom is from the UK.  
 We assisted at a corporate retreat for a mixology class! Such a creative idea for a relaxed evening after lots of planning with your team.   
This year brought uncomfortable waiting, scaling back, but it also demanded that I slow down and focus on the things I could control.
It reminded me that good things come to those who focus.  
What are your 2020 highlights? I want to know in the comments!