For the modern couple who wants their wedding to be a fun, authentic reflection of their story.
You're a modern couple: discerning, progressive, sophisticated. There's nothing you can't handle together, including planning a wedding (or milestone!)
Or so you thought, until you got hit with 3,419 questions…
How are your guests getting from the ceremony to the reception?
But you're Hindu and your partner is Black… how is the ceremony going to work? 
Why aren't you having a wedding party? Oh, but you must have a wedding party. Everyone does!
Where is Aunt Kathy sitting? She can't be near Great Uncle Ted.
It's exhausting — and basically a full-time job (and you've already got one of those).
Good thing you have us at Glorious Weddings & Events. We'll take the research, stress and mountain of questions off your plate, and loop you in for the fun stuff. Time to pop the bubbly!
please inquire about our corporate offerings
I'm Alyssa Glorioso, but I wouldn't be surprised if you started calling me Coach Glo. I firmly believe that wedding planning is a team sport. As we work together for a year (or longer!) you'll find I'm: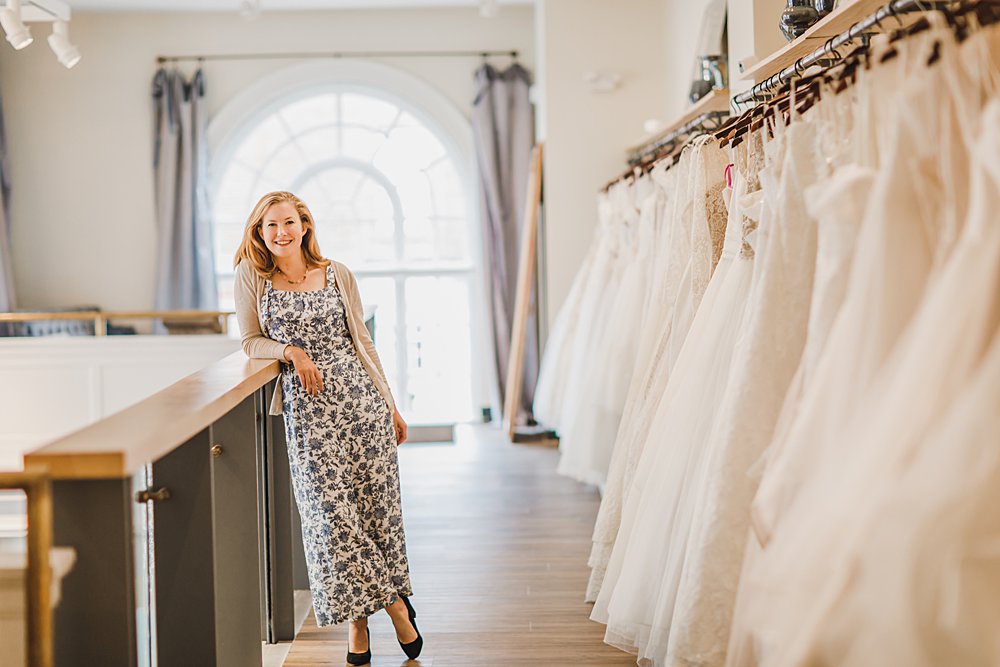 Laid back, yet oh so on top of things. It's one of the things my couples say they love most about me.
Your advocate. I want what you want for your wedding day, no matter what your parents expect or tradition dictates. 
A creative problem solver. No wedding day issue is too big or too weird for me to handle. 
Captain of your dream team of wedding professionals, come wedding day.
All about making things perfect, but I'm also super practical. I'll be real with you when you pick out a venue that doesn't match your design style, and I'll remind you not to sweat the small stuff when you've spent four hours worrying about napkin folds.
Your coach when it comes to getting married in a way that feels authentic and stress-free for you and your partner.
INVESTMENT
In order to produce events our company is known for, we accept a limited number of projects each year. Each planning journey is unique, and so our offerings. That being said, our event management clients spend on average $4800-5500 & our full planning fee reflects a percentage of the overall project scope. Please note that we recommend our clients allocate a minimum budget of 125,000 towards their wedding day.
Are We Doing This or What?!
Let's start getting to know each other. You bring the engagement stories and questions, I'll bring the bubbly
and some insider wedding planning tips!