Glorious Weddings & Events is a boutique planning company located just outside D.C.
Known for it's personal approach, nature-inspired designs, and thorough planning process: all with you in mind.

Let's tell your story.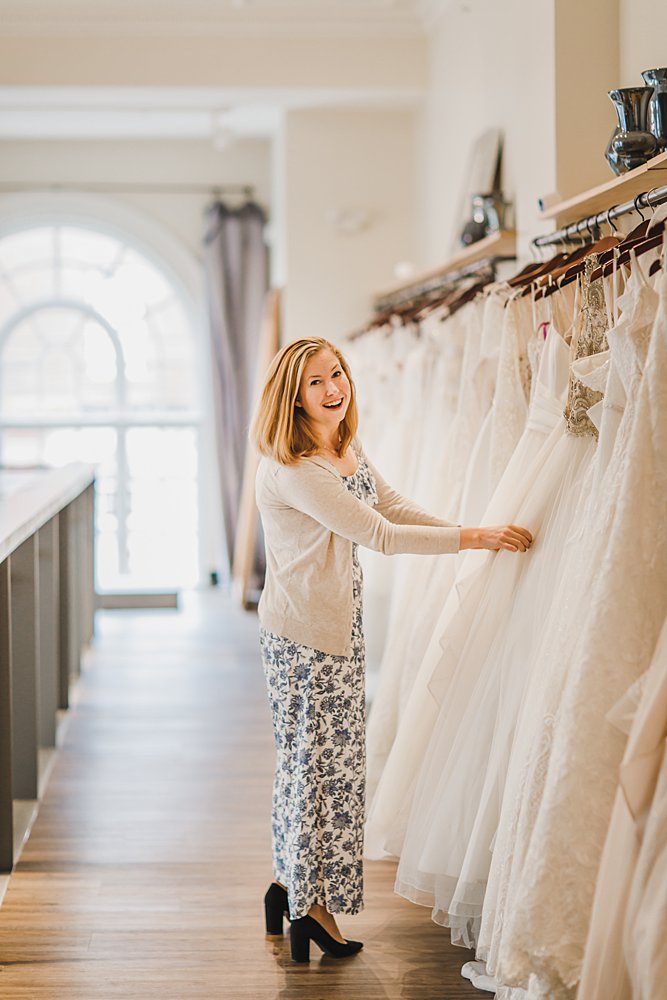 Welcome! I am so glad you have visited my little nook of the world wide web. I am Alyssa Glorioso, the owner and lead planner at Glorious Weddings & Events. I am a rare native Virginian and a middle child. While my official title is an event planner, I consider myself to be first and foremost in the hospitality business: taking care of my couples and their guests. A little bit more about me (let's be honest, we all love lists):
fact no. 1
ENFJ , lover of personality inventories in general
fact no. 2
Current floral obsessions: proteas, amaranthus, and dahlias
fact no. 3
In the evenings, you'll probably find me with a glass of red wine, making a mess in the kitchen.
fact no. 4
Beach or mountains? Both. My mom is from Colorado and I was born in sunny San Diego. What can I say? It's in my blood! When I need a reset or inspiration, nature is my go-to.
"Alyssa has a true passion for making her clients happy and making their vision come to life. She takes care of her clients and she works collaboratively with vendors. I have worked on three weddings so far and it has been a pleasure working with her."
KATHRYNE CARTER, PLANNER & TEAMMATE 
While I love the design and the planning, the logistics and the timeline, nothing brings me more joy than being a part of those moments of true connection and celebration on a wedding day:
Seeing the joy in the parents' eyes as their daughter walks down the aisle, or listening to the toasts. I always learn new things about my couples from the toasts — and they remind me what it's all about. It is humbling to be able to be a part of  your significant moments and I am still in awe that I get to be a part of your story.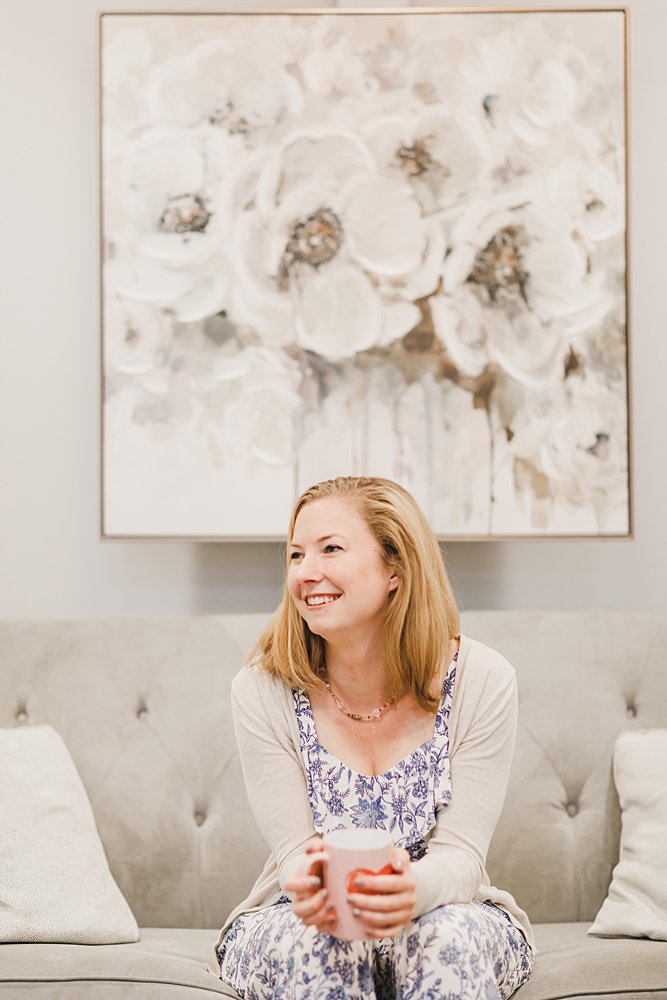 "We have absolutely LOVED working with Alyssa. She also makes it incredibly easy to work together as a vendor team.For couples, she's very organized and relaxed. I've found that it's hard to maintain this balance as a wedding planner because you want to be on top of everything, but you also don't want to stress your couple out! Alyssa is the perfect balance.
Alyssa also does a great job of translating the vision of the couple to real life without stepping on toes or insisting on a certain style or vibe. Such a breath of fresh air for couples."
HANNAH BJORNDAL, photographer
01. Collaboration 
If you've read just a little of the website you know our opinions on this (it's a team sport)!
As planners we work closely with your vendor team to bring your vision and day to life.  I'm always amazed how the best creative ideas come to life when working together with others.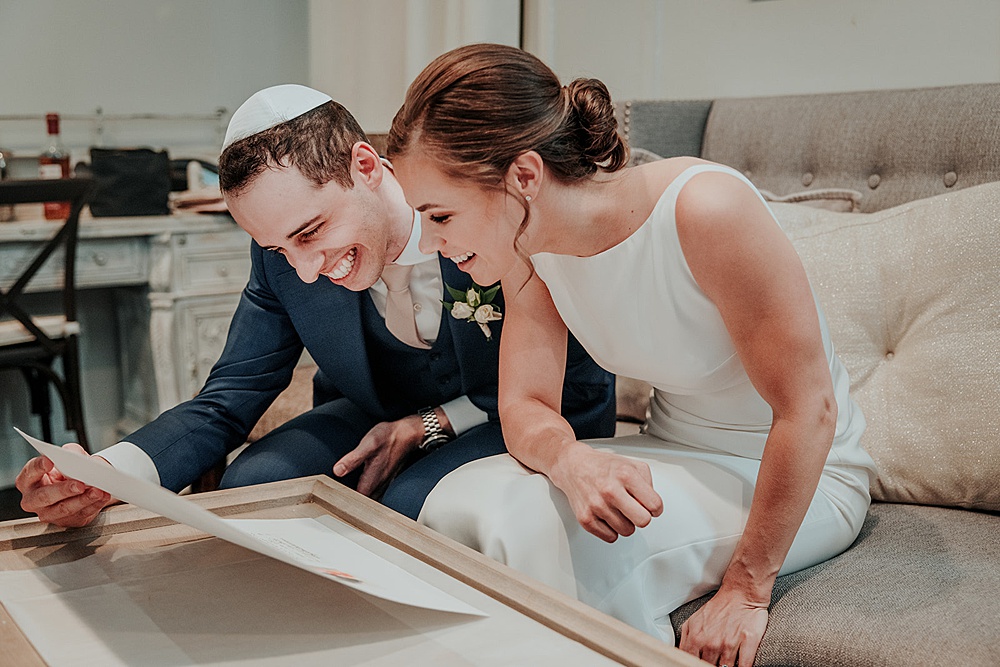 02. Fun + Ease 
Planning can bring it's stress, but we want to bring a lighthearted fun to the party and planning process.
Some people tell me our team is very Type A in a good way, and others note our calm and low key demeanor. We are down with both.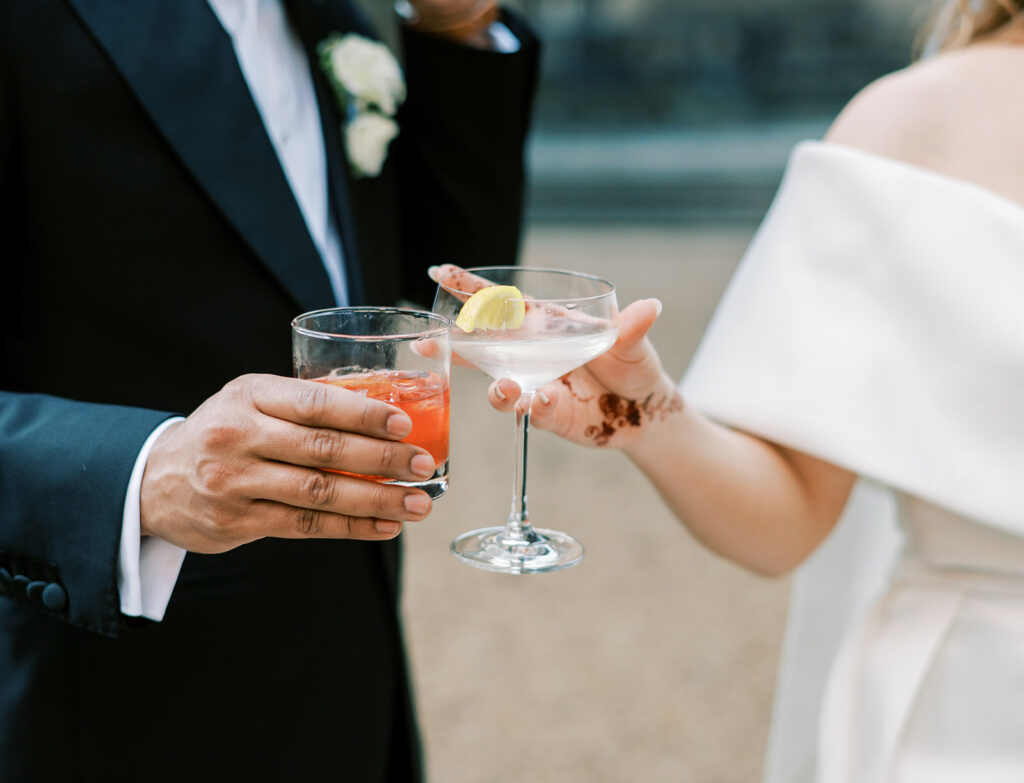 03. Inclusive Hospitality
We're not in the wedding industry, we're in the people business. From our first discovery call to your guest experience on the wedding day having a welcoming spirit is #1. 
We estimate that over 60% of our inquiries are from multi-cultural couples, and/or couples from diverse, unique backgrounds.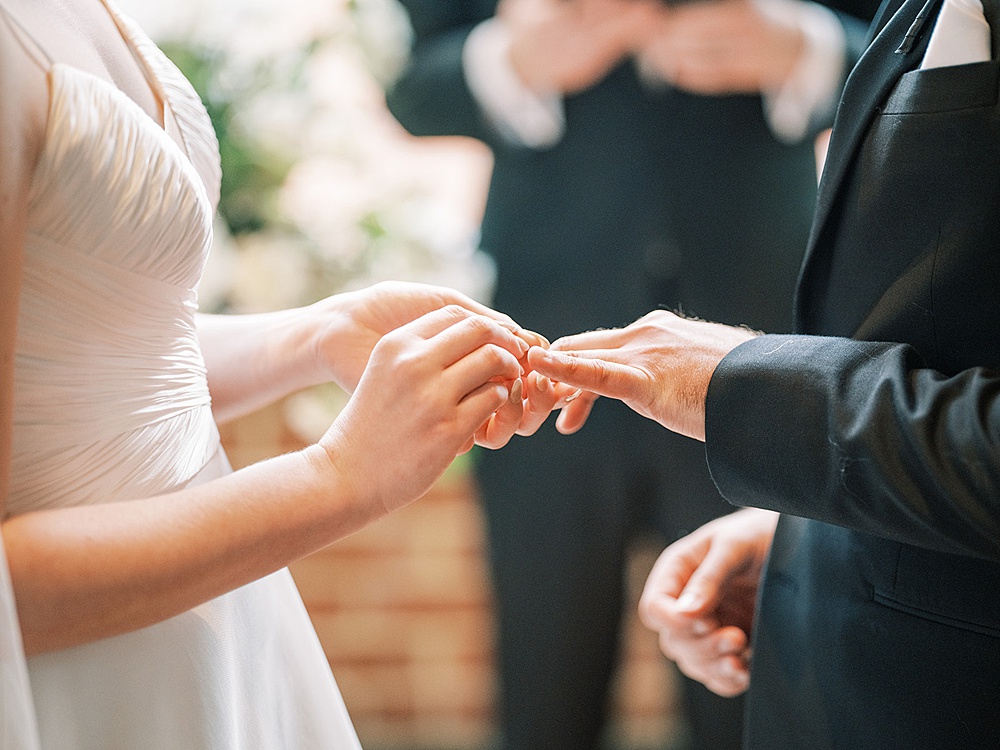 04. Anchored to your why 
Weddings are meaningful, major life events, and also optional. We believe life is too short to plan anything but an event that is wildly and fantastically you. 
While we are very (yes very) invested in your event, it's not about our vision or our opinions but yours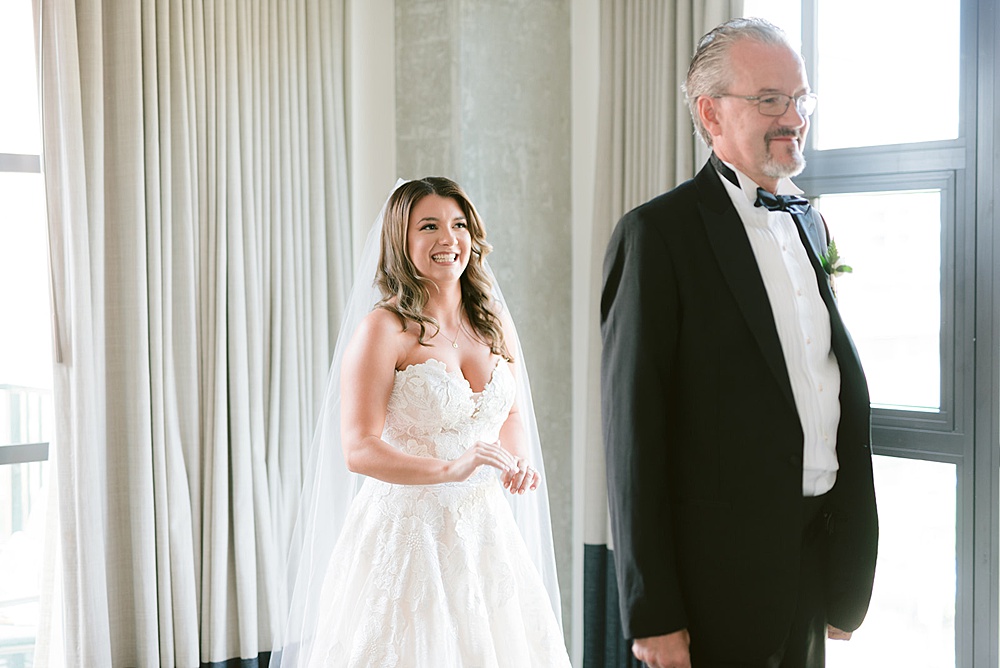 05. Radically kind honesty
As your planner, advisor, and fearless captain, we  always have your back. And sometimes that means not being a "yes man". Rather, we believe in offering realistic options and scenarios to help you  prioritize and ultimately meet your goals. 
intererested in hearing more?