Glorious Weddings & Events is a boutique planning company located just outside D.C.
Known for it's personal approach, nature-inspired designs, and thorough planning process: all with you in mind.

Let's tell your story.

planner, designer, dreamer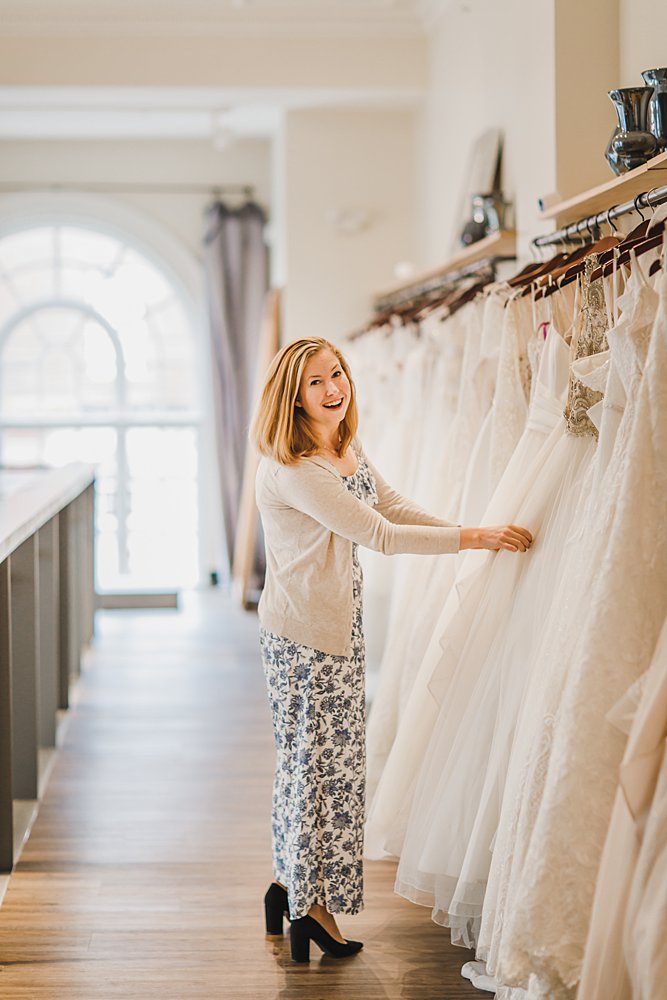 Welcome! I am so glad you have visited my little nook of the world wide web. I am Alyssa Glorioso, the owner and lead planner at Glorious Weddings & Events. I am a rare native Virginian and a middle child. While my official title is an event planner, I consider myself to be first and foremost in the hospitality business: taking care of my couples and their guests. A little bit more about me (let's be honest, we all love lists):
fact no. 1
ENFJ , lover of personality inventories in general
fact no. 2
Current floral obsessions: proteas, amaranthus, and dahlias
fact no. 3
In the evenings, you'll probably find me with a glass of red wine, making a mess in the kitchen.
fact no. 4
Beach or mountains? Both. My mom is from Colorado and I was born in sunny San Diego. What can I say? It's in my blood! When I need a reset or inspiration, nature is my go-to.
"Alyssa has a true passion for making her clients happy and making their vision come to life. She takes care of her clients and she works collaboratively with vendors. I have worked on three weddings so far and it has been a pleasure working with her."
KATHRYNE CARTER, PLANNER & TEAMMATE 
While I love the design and the planning, the logistics and the timeline, nothing brings me more joy than being a part of those moments of true connection and celebration on a wedding day:
Seeing the joy in the parents' eyes as their daughter walks down the aisle, or listening to the toasts. I always learn new things about my couples from the toasts — and they remind me what it's all about. It is humbling to be able to be a part of  your significant moments and I am still in awe that I get to be a part of your story.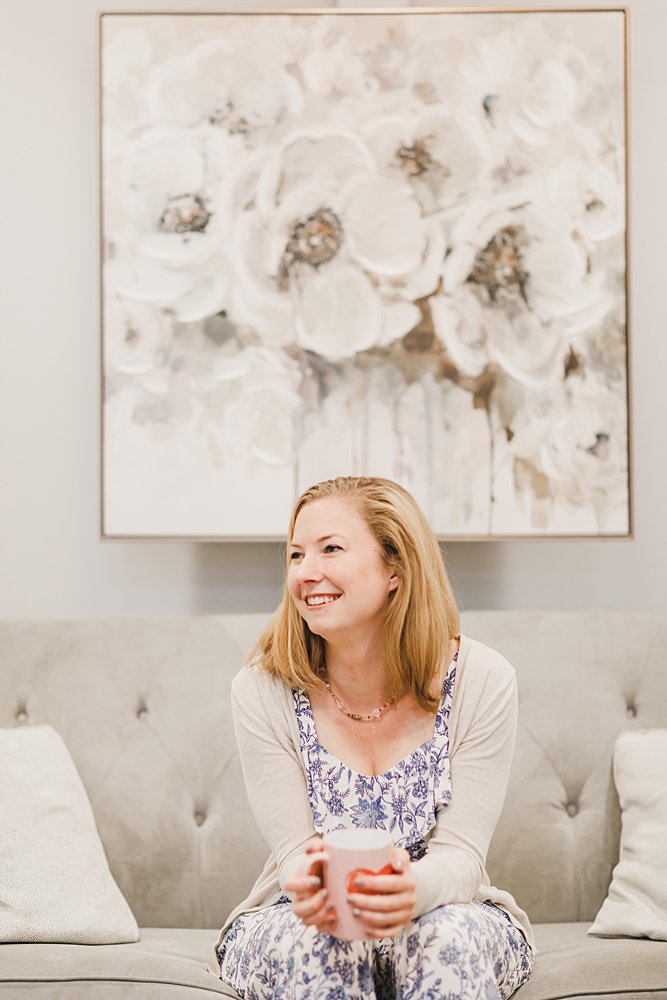 "My wedding day wasn't about having the right napkin fold. It was about getting to marry my husband. My husband and I agreed a wedding planner was something we should invest in, and Alyssa was absolutely the perfect fit."
AMBER AND JOHN, PAST COUPLE 
                                                         Our Values
01. Hospitality
We're not in the wedding industry, we're in the people business. From our first discovery call to your guest experience on the wedding day having a welcoming spirit is super inportant to us.   
02. Personal 
This is your story. Your celebration.   Do we have suggestions and opinions on how to plan your day? Of course!  We want to be focused on you first and foremost.  
03. Collaboration 
If you've read just a little of the website you know our opinions on this.  As planners we work closely with your vendor team to bring your vision and day to life.  This is a team sport.   I'm always amazed how the best creative ideas come to life when working together with others. 
04. Responsive
Communication is key, and you feeling heard and getting your questions answered equally so.  
05.  Respect 
A major part of successful working relationships is respect.  
Want to chat over coffee?