You're going to remember your wedding day in moments.

Moments like: 
The sounds of Baltimore mixed with the cheers from your family during the Baraat.  
The feeling of your partner squeezing your hand when you meet under the chuppah. 
The smell of your grandma's perfume as she whispers wedding day advice in your ear.
These moments are too special to be lost on bygone traditions and insignificant details. 
A thorough, modern approach to wedding planning can set you free from those expectations and give you more headspace for the wedding day moments you won't want to forget. And that's our specialty.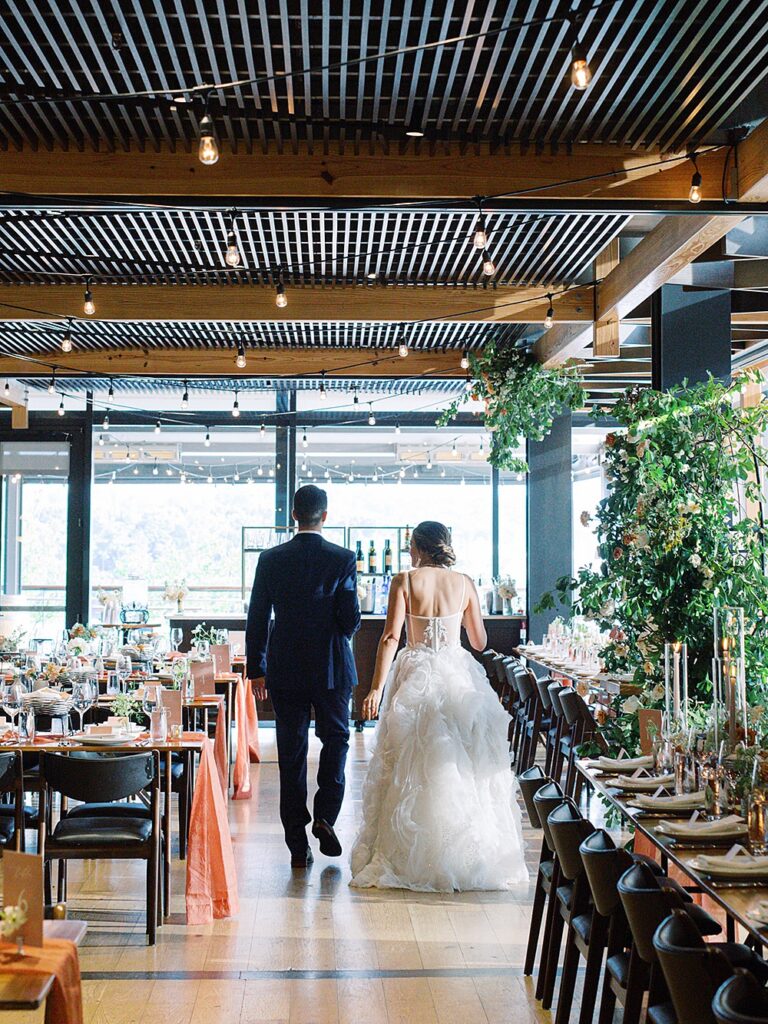 Thorough Wedding Planning Services
Plan A? We've got it… along with Plans B – H, just in case.
Vendor contracts? Reviewed with a fine-tooth comb.
Timeline? Planned up to the minute.
Budget? Tailored to your priorities.
Blue suede shoes? Laced up and ready to hit the dance floor.
No matter which offering you choose, Glorious Weddings & Events will cover all the bases (and then some).
"Alyssa knew every detail of the timeline, coordinated smooth transitions and kept the entire day running on time. So much so, that the day actually ran early — something I have never seen before!"
TAYLOR TOBIAS, photographer
Designed for Modern Couples Like You
When magazines say, "You need a grand wedding," the modern couple says, "Yes, and let's plan for a grand marriage, too."
When society says, "Your wedding is all about you," the modern couple says, "It's really important to us that our friends and family feel included." 
When tradition says, "You can't see your partner the morning of the wedding," the modern couple asks, "Why?" 
You like to do things your own way, and you'll fit right in at Glorious Weddings & Events.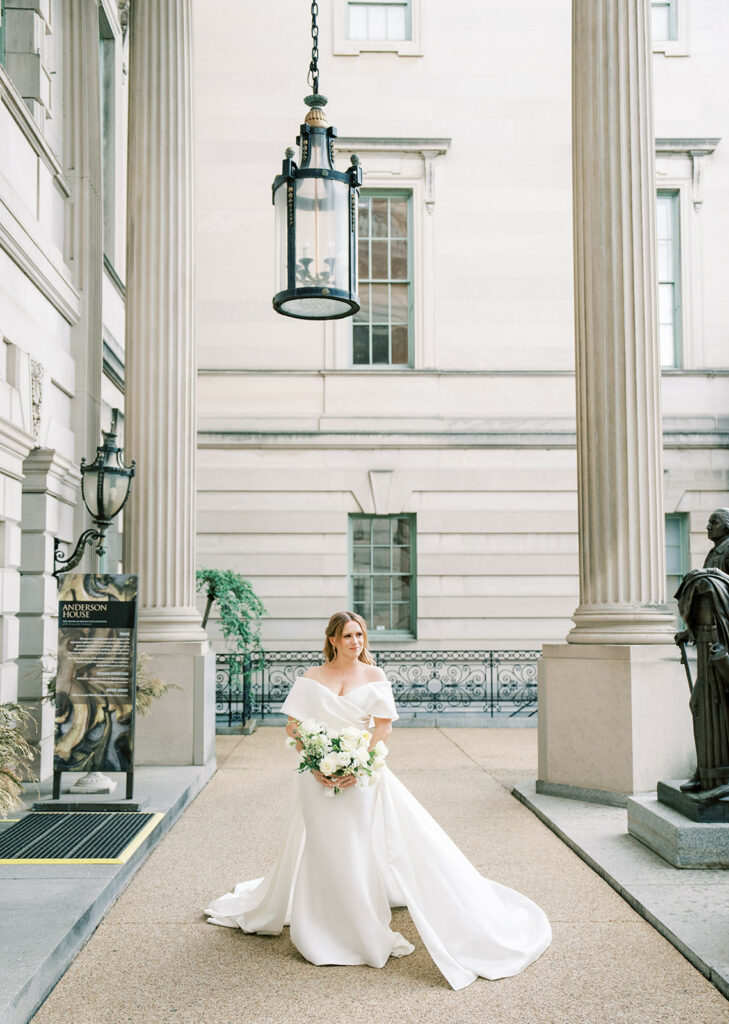 "I never once felt judged working with Alyssa. Traditions were respected when we wanted them, discarded when we didn't, and when we decided to create a new tradition she thought through the logistics of how to make it happen."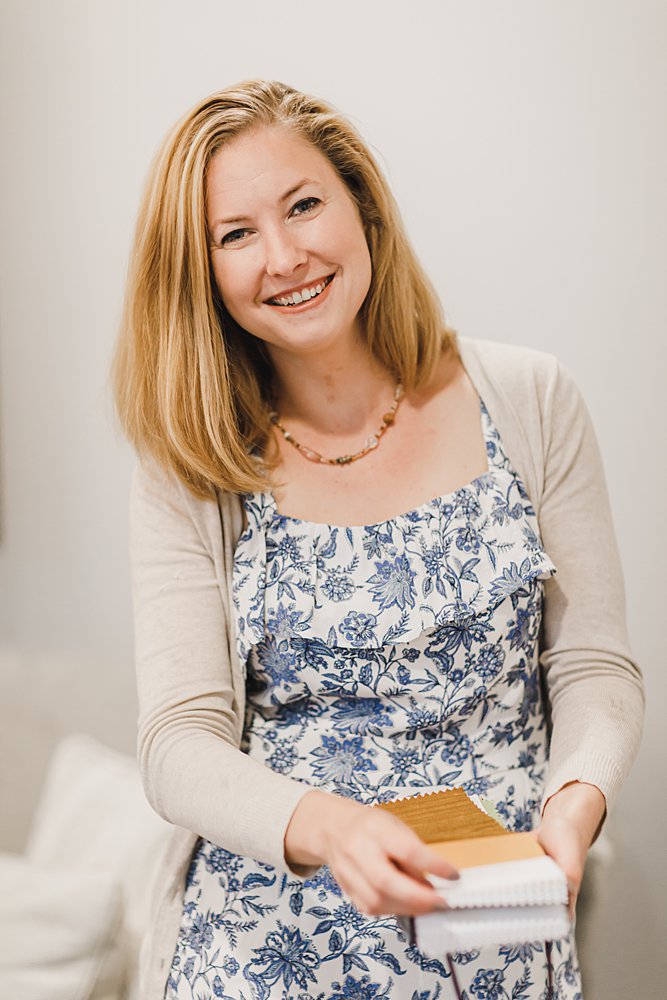 I'm Alyssa Glorioso, and I believe creating an incredible wedding day is a team sport. As we work together, I'll coach you through the highs and lows of wedding planning, serve as captain for your dream team of wedding professionals on the big day, and will be your loudest cheerleader throughout the process.
"Glorious Weddings & Events has taken all the stress out of wedding planning — it's unbelievable. It's completely relaxing knowing that Alyssa is on my team."
"Alyssa was a godsend to our November wedding! She handled a difficult vendor with ease, patience, and experience. She was organized, enthusiastic, and kind. She was calm under pressure and always had a plan A, B, and C. We couldn't recommend her highly enough!"
PARKER & PAT, PAST CLIENTS