Are you JUST engaged? Congratulations, love! Before you dive into wedding planning head-first, I highly suggest taking some time to soak it in together.  Wedding planning is exciting, and a million other emotions… one of which can be stress or overwhelm!  Before you begin, take some time to celebrate you two and the fact that you will be joining your lives officially.  For bonus points, plan in some relaxed date nights for you to look forward to while you plan.  Before you get lost in the MANY venues online, take these few steps to set yourselves up for success with these things to consider before you select your venue.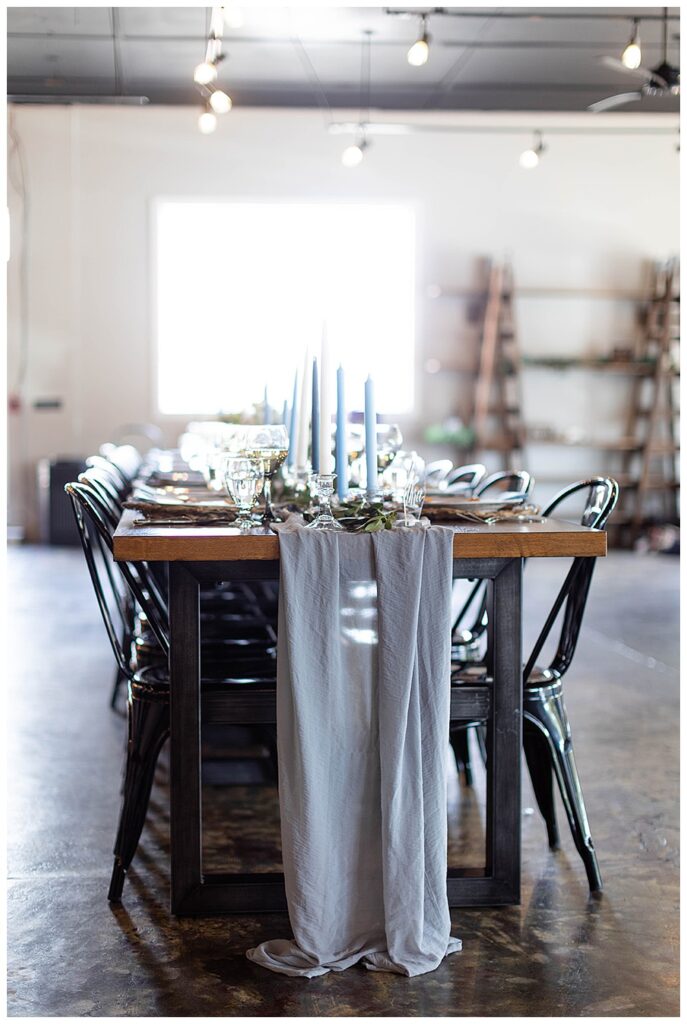 1. Discuss with your fiance(e) who will be a part of decision making.               
Will your parents be partially or fully funding the wedding? Will they want to sign off on a venue selection and do a site visit before you book?  Or, will it be the two of you making the decisions together? 
2. Understand each other's visions regarding the entire event feel.
Some of my favorite questions I ask couples: 
What are 3 adjectives you would use to describe how you want the day to feel (ie modern, romantic, refined, relaxed…) 

What are you picturing in terms of size? (I'd really feel comfortable with an intimate size.. OR, I want it to feel like a CELEBRATION and invite colleagues and friends.) This blog post

outlines the different sizes and feels well.

  
Are there any regions or venue styles you are eliminating from the list of possibilities? (for instance, you have your heart set on D.C. so that gorgeous Baltimore venue is a non-starter.) 
Your wedding venue will be the first major factor that sets the tone for your aesthetic, so understanding the why behind your vision before you select your wedding venue is crucial.  
3. Decide what factors are most important to you for your wedding weekend. 
These extend farther than your venue location; rather how you want to design your guests' experience.  Is it one of…
 Convenience – your ideal location might be a venue in city center, at a hotel property where guests can sleep and celebrate, or is arranging transportation a must. 
Charm / Historic – In this case, a winery, museum, or historic property might be ideal.  These properties might mean forgoing modern finishes (such as elevators, the number of restrooms available). 
Location – Is it important to you to being in a specific region or have location-specific criteria?  
Size / Guest count – are you anticipating 180 guests?  Or, 70 guests and you want an intimate space? 
A turn key experience – are you looking for an ease and convenience and not have to source rentals or bring in an outside caterer? Or are you looking to create your own one-of-a-kind, memorable experience? 
Now that you've gone through these criteria, are there any venue styles you will remove from the "possibles" list?  (You can always add them back in if you change your mind…) I find the venue shopping burn-out hits around venue #5 — understanding the styles that are not for you is such a time-saver before you shop for your venue.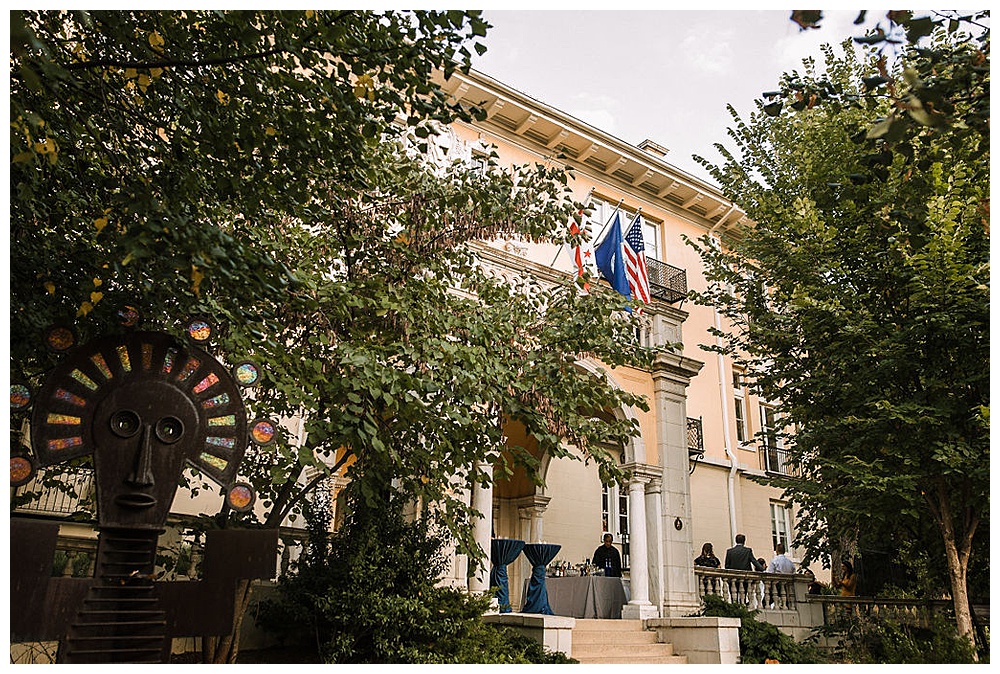 4. Determine what you want to spend (your overall budget)
Two questions I always ask my couples: What is your financial comfort spend (what do you feel good about investing in your wedding) and what is the hard ceiling? Then aim for 7-10k lower than your hard limit for your overall budget. There will always, always be items that come up, and decisions you decide to add to the budget — so adding in a cushion is key.
5.Determine
all
parties who will contribute so you know your total budget.
Venue + catering should total 50% of the budget – one category we see many couples exceed. (Many times it is underestimating catering budget). Each area is different — for external caterers, the per person cost can range from $110-225 per person. With so many couples over-spending here, it's a must to know these numbers before you select a venue (50% is a major chunk of the pie!)
6. Now that you have determined your overall budget, what is the range you can spend for your venue + catering?
These two can be a package deal (when catering is offered in-house) or will be booked separately. Want a little bit more detail? Grab our guide here.
Final fun question:
Are you comfortable with a blank canvas or do you want an all-in venue? With a blank canvas, you simply rent the space, and source all of the rental items + caterer. An all-in venue will have in-house catering, rental items, and be a turn-key experience. One gives you all the creative rein, while the other is simpler and more efficient. Still plenty of ways to personalize your feel and guest experience.
Did we miss anything? What have you found the key questions and discussion points before you selected your venue? Was there one you skipped in the list above, and wished you hadn't?
We LOVE helping our couples find a venue that aligns with your goals and desires. Think you might need help with this process? Our full planning couples love that we walk them through each of these steps.