The Manor at Airmont
Set among the rolling hills of Virginia wine country, the Manor at Airmont opened its doors in 2018 and has been making a splash.  Amidst the abundance of barn venues and wineries, the manor is something different.  Upon entering the space, you'll immediately notice the striking dark beams and dramatic chandeliers, a definite European feel. Upstairs you will find a light filled, comfortably luxurious space for getting ready and relaxing.  The hosts and owners are hospitable and warm ~ with in-house catering by Zesty Gourmet and gorgeous rooms to stay in right next door.  Their motto eat ~ sleep ~ celebrate encompasses all the amenities and warmth the Manor has to offer.  A unique space that is fully customizable to your vision. 
Photo: Arli Quinn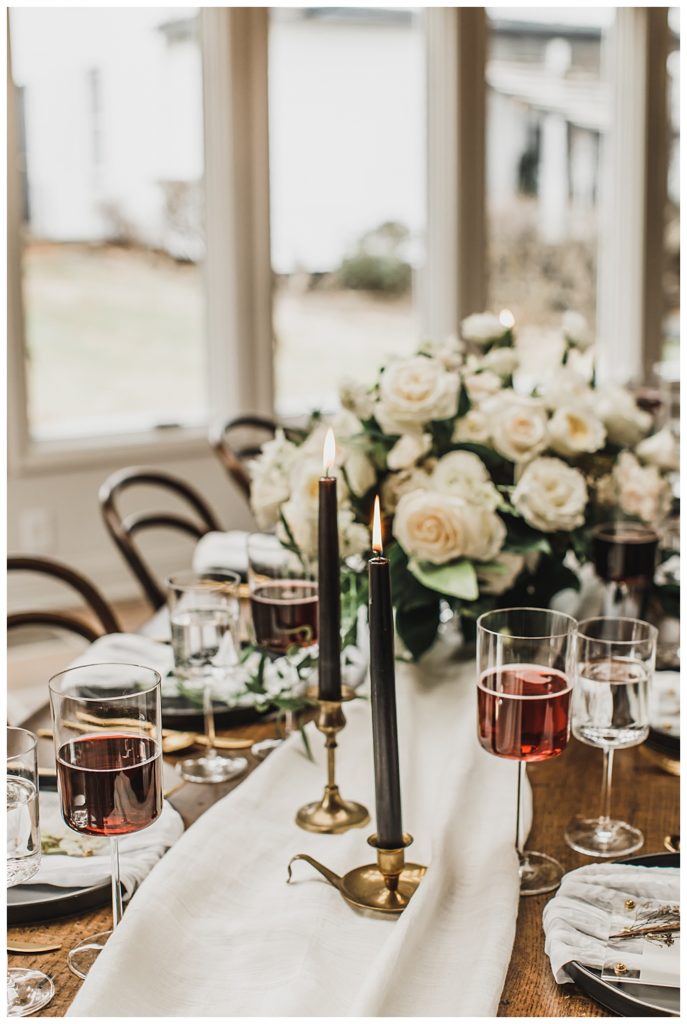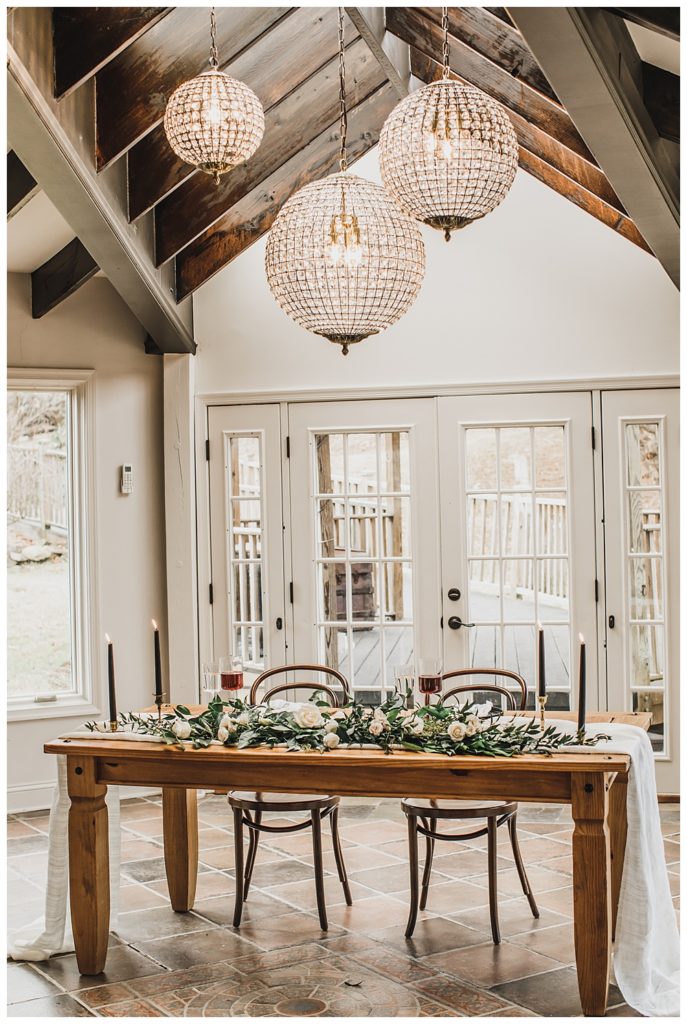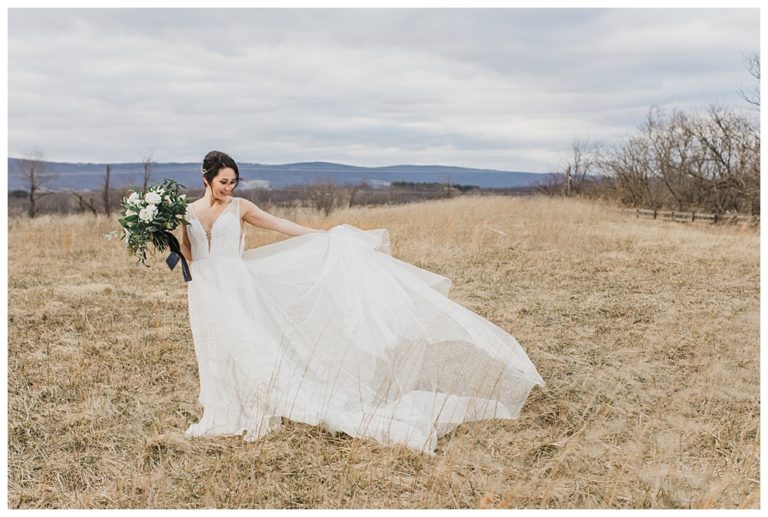 Glen Echo Park
I originally visited Glen Echo years ago for their Saturday swing nights (with a live band!), in their dramatic Spanish ballroom, but in the past year have re-discovered them for the event spaces and abundant photo opportunities. Are you seeking an eclectic, interesting venue? Then you will love Glen Echo. Originally an amusement park in the 1920s, it is home to a Dentzel carousel, a bumper car pavilion, and iconic Art Deco architecture.  But my favorite spaces are the hidden, quieter spots: a bustling creek running through the park, a cluster of yurts and glassblowing studio, all surrounded by lush tree coverage.  Conveniently located to Bethesda, Maryland, this venue offers so many opportunities for your special event.
Photo: Darcy Troutman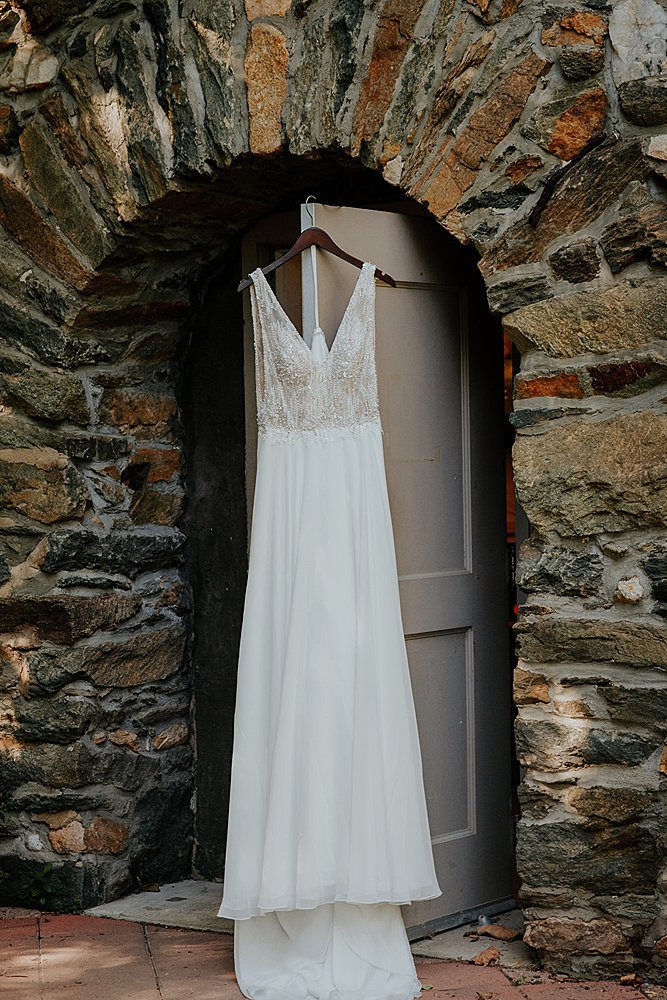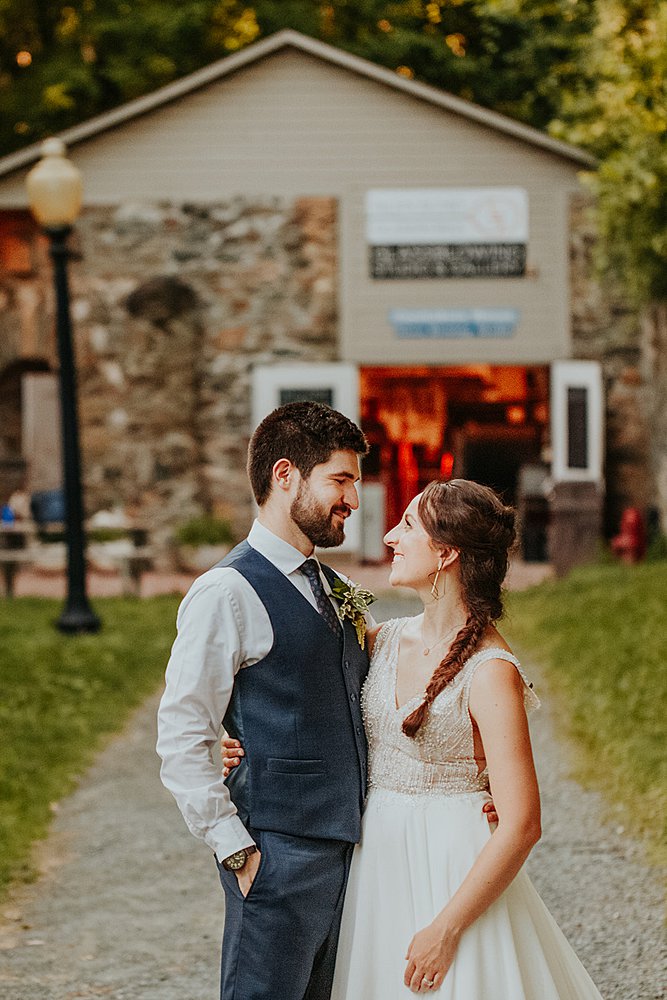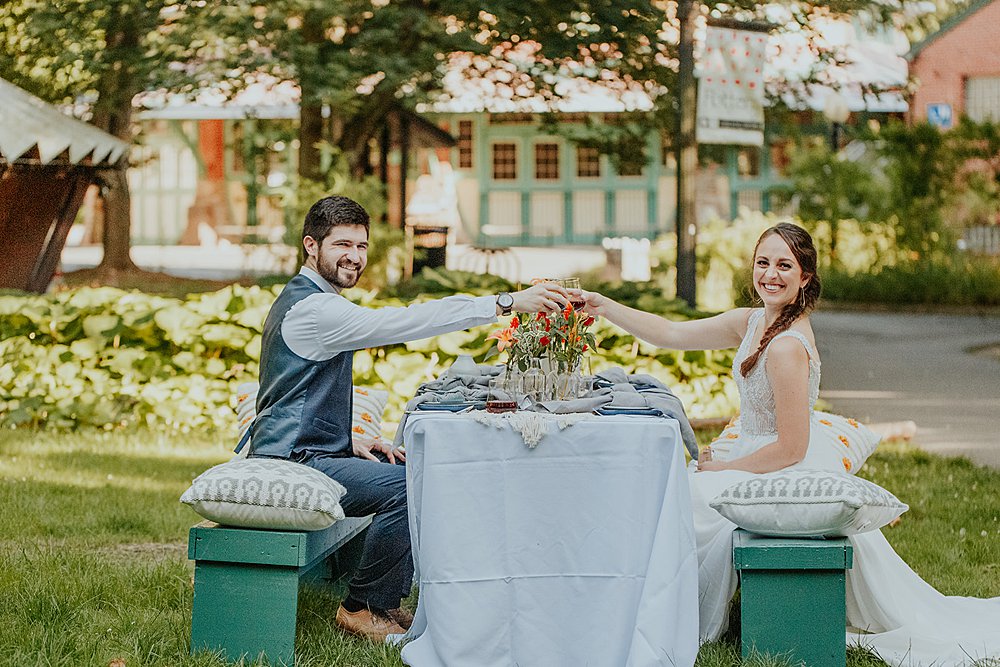 St. Francis Hall 
I visited the gardens and monastery as a child, but have recently been hearing about St. Francis Hall as a wedding venue.  The best part is that you have access to the courtyard and gorgeously manicured gardens right outside the event space.  In spring, it is all in full bloom, but is beautiful year round.  The rental cost is reasonable, giving you plenty of latitude to customize the space and have fun with the design.  Located in D.C., it is a one-of-a kind venue with so much character and plenty of natural light.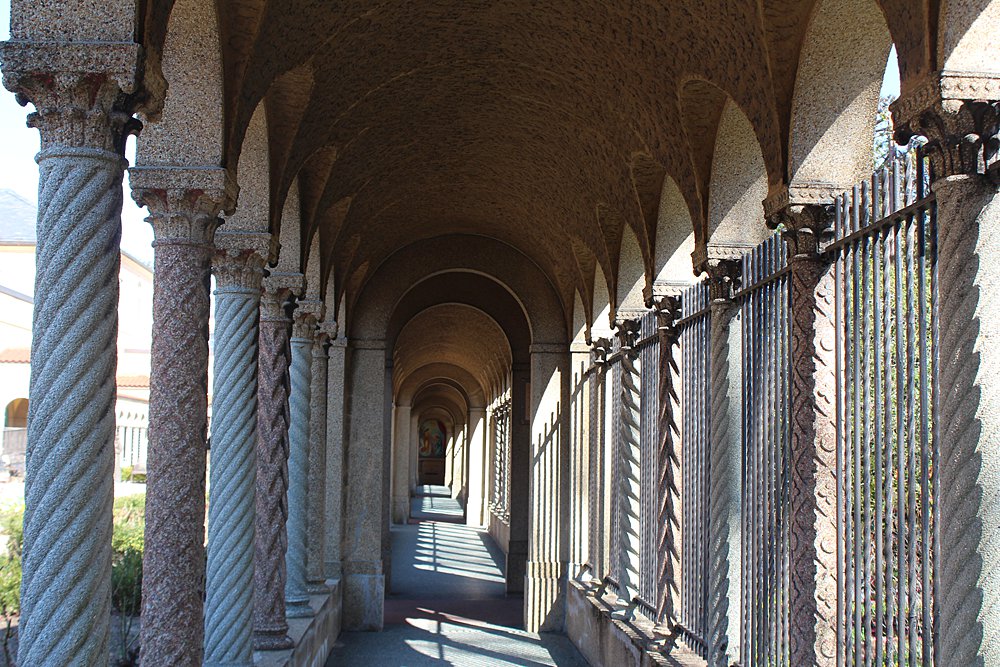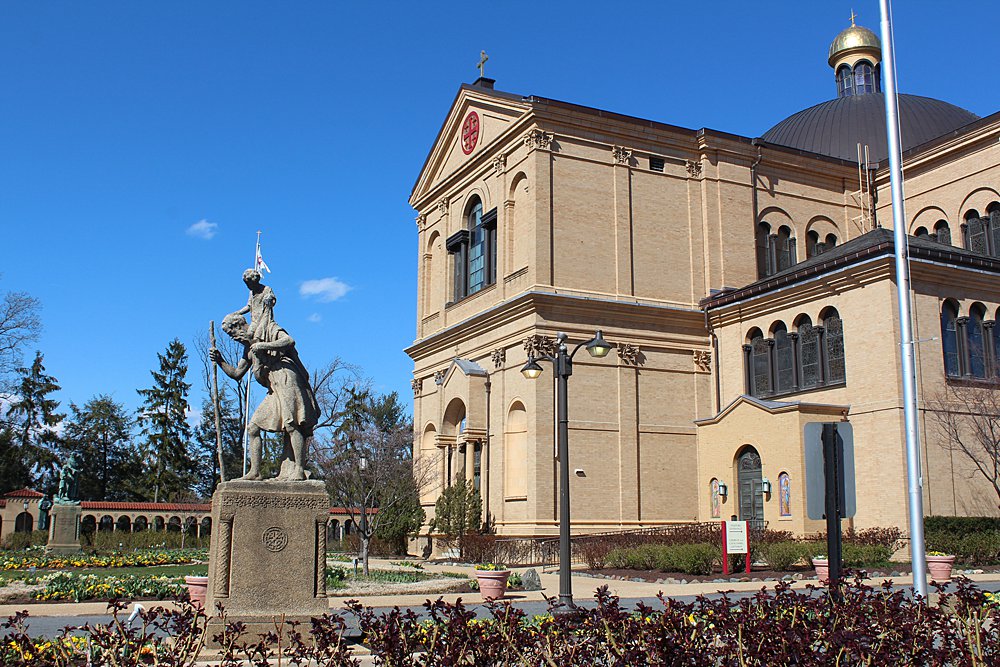 Paradise Springs Winery
Situated minutes from downtown Clifton, Virginia, Paradise Springs boasts gently rolling hills, plenty of outside seating, and several event spaces to choose from. Oh, and the wine is delicious too! Haven't heard of Clifton? Then you will really enjoy exploring this area. Situated nearby Fairfax, Virginia, you'll drive past idyllic estates and wonder why you've never heard of this nook of horse country in Virginia. The photo locations are dreamy and the staff were incredible to work with.
photo: Drawn to the Image, Patrick McNamara