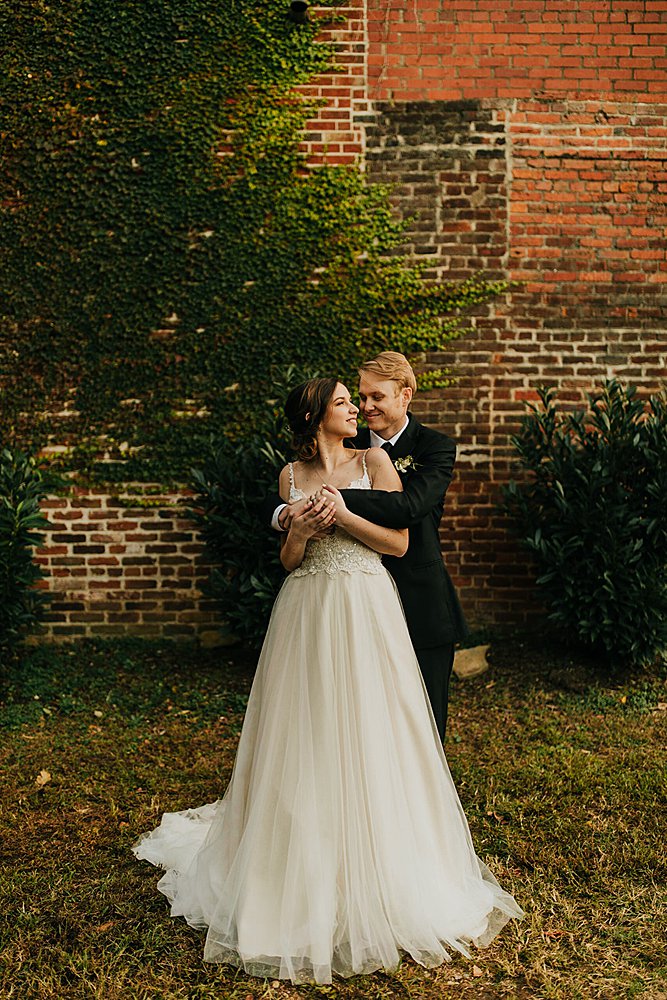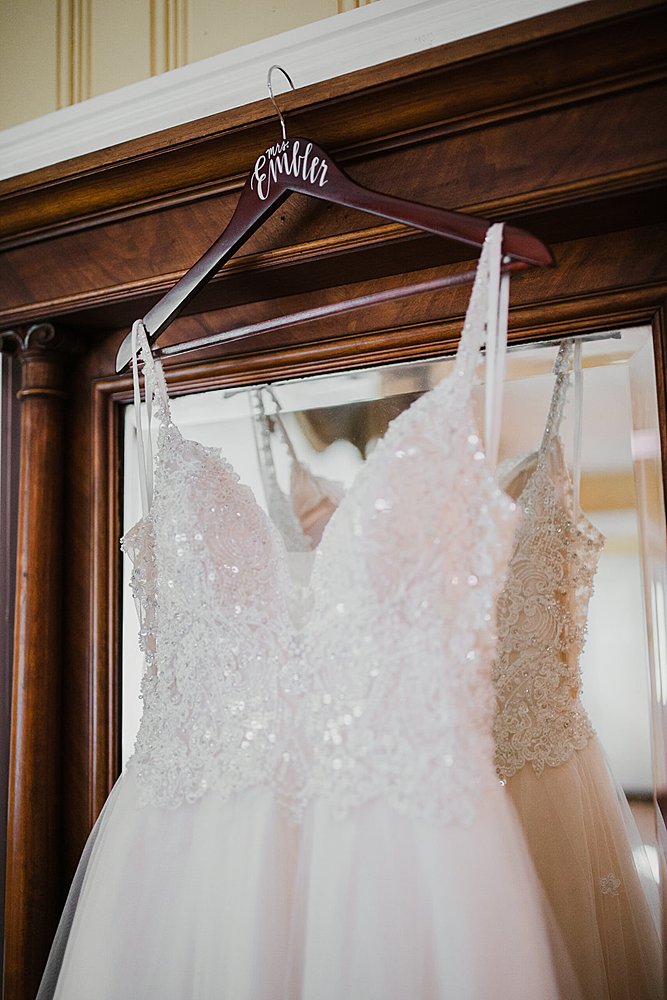 Two words that matter A LOT to your vendors: timelines and transitions.  Do you know that the timeline will be the working document for all of your vendors on the wedding day?  I sort of (but really didn't) understand that when I got married! 
Your timeline or schedule for the day is a critical part of your wedding day plans, and will control how your day will flow, and more importantly, how your guests will feel and experience your wedding day.  Yes, the timeline is super important!  Your guests want to know what to do next and where to go.  So how do you plan for a smooth timeline and seamless transitions? 
My biggest revelation as I've grown in my craft is that it's all in the transitions on the wedding day. Whether from one space to another or between activities, such as from cocktail hour to your grand entrance, having a smooth, relaxed flow is what your guests will notice the most, even if it's subconsciously.  How all that magic happens? Through this thoughtfully created schedule — that takes into account real human behavior.  
And since you've likely never planned a large-scale event before, you probably haven't thought about how to plan it out! 
I thought I'd share a few transitions during your timeline that can make a big difference.  
1. Time allotted for getting ready 
Plan plenty of time for hair and makeup — the wedding morning always goes faster than most brides could imagine.  A relaxed feel is definitely what you want to start off your wedding day.  I recommend asking your bridesmaids to dress and complete their outfit about forty-five minutes before you hope to depart for ceremony or photos.  Ask your hair and makeup artist how much time they recommend for your group.  Most importantly, plan for the transition between getting ready and getting dressed with plenty of buffer in the timeline. 
2. Transition between Ceremony and Reception 
If your ceremony and reception are at the same location, an optimal flow is for guests to recess directly from the ceremony into cocktail hour.  This is an easy one because guests are excited about the open bar.  One detail that can be overlooked is to remind and instruct any VIPs that will be needed for photos.  If you plan to head right into family formals, provide instructions for them so time is not lost in this transition.  
If your ceremony will be at a separate location from the venue, there will be a different flow.  I find 90 minutes to two hours between your ceremony end time and cocktail hour is a good flow, allowing sufficient time for photos and transit.   
3. Flow of reception events 
How many of the wedding day traditions do you want to incorporate? This is entirely a personal preference. If you are excited about the bouquet toss, great! We will happily arrange that. We do find that many of these rituals that are part of the timeline are things that do not have personal Significance for today's couples.  When it comes to first dance, we love transitioning right into the first dance from your entrances. 
Pro tip: think about the times when all the attention will already be on you (or at least when guests have  stopped talking) and use that energy and momentum to guide your guests to the next event.  When it comes to pacing, you can't estimate exactly how long someone will be speaking during their toast. Overestimate, but realize this part of the evening flows as it flows. Plan for toasts when guests are mostly finished eating — if before dinner is served, before they have anything in front of them! Forks clinking and a toaster trying to have everyone's attention don't mix very well.
So there you have it! What was helpful for you as you plan? Would love to hear in the comments!