---
A Modern Garden Dinner Party // A Gathering of Friends
  THE DAY
We chose August 17, during the height of the summer harvest for our styled "Modern Garden Dinner Party".  The dahlias' lush blooms and dramatic colors stole the show, softening some of the more modern details, and the dreamy desserts added a level of drama and class (besides being delicious!).  To me beautiful event design is all about contrast; a pairing of the old with the new, or in this case a modern twist on a garden dinner party. I particularly loved the details: rich hues of the greenery against the bright white linens, the gleaming flatware against the more subtle place settings, the perfection of macarons alongside the sassiness of blackberries and mint, and the brilliant florals framed by the gorgeous chairs.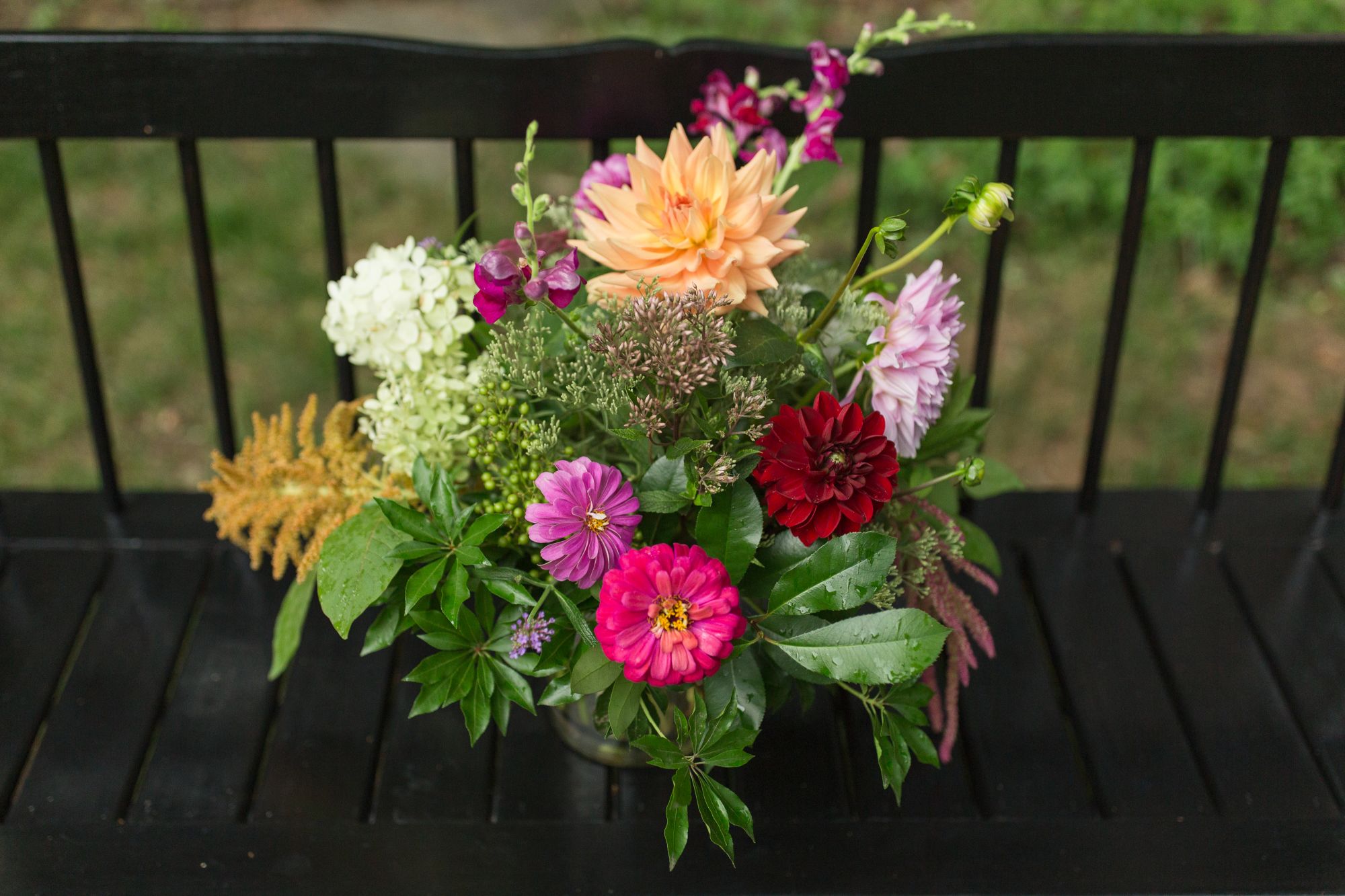 The sun and clouds cover provided soft light for the photos, and it seemed like the weather would cooperate.  Mid-way through a thunderstorm headed our way, and somehow skirted right past us!   We were able to continue shooting, and were grateful the rain came to the party just as the last light of day faded into the treeline.  The "golden hour" is truly magical, but not so magical that time stops too…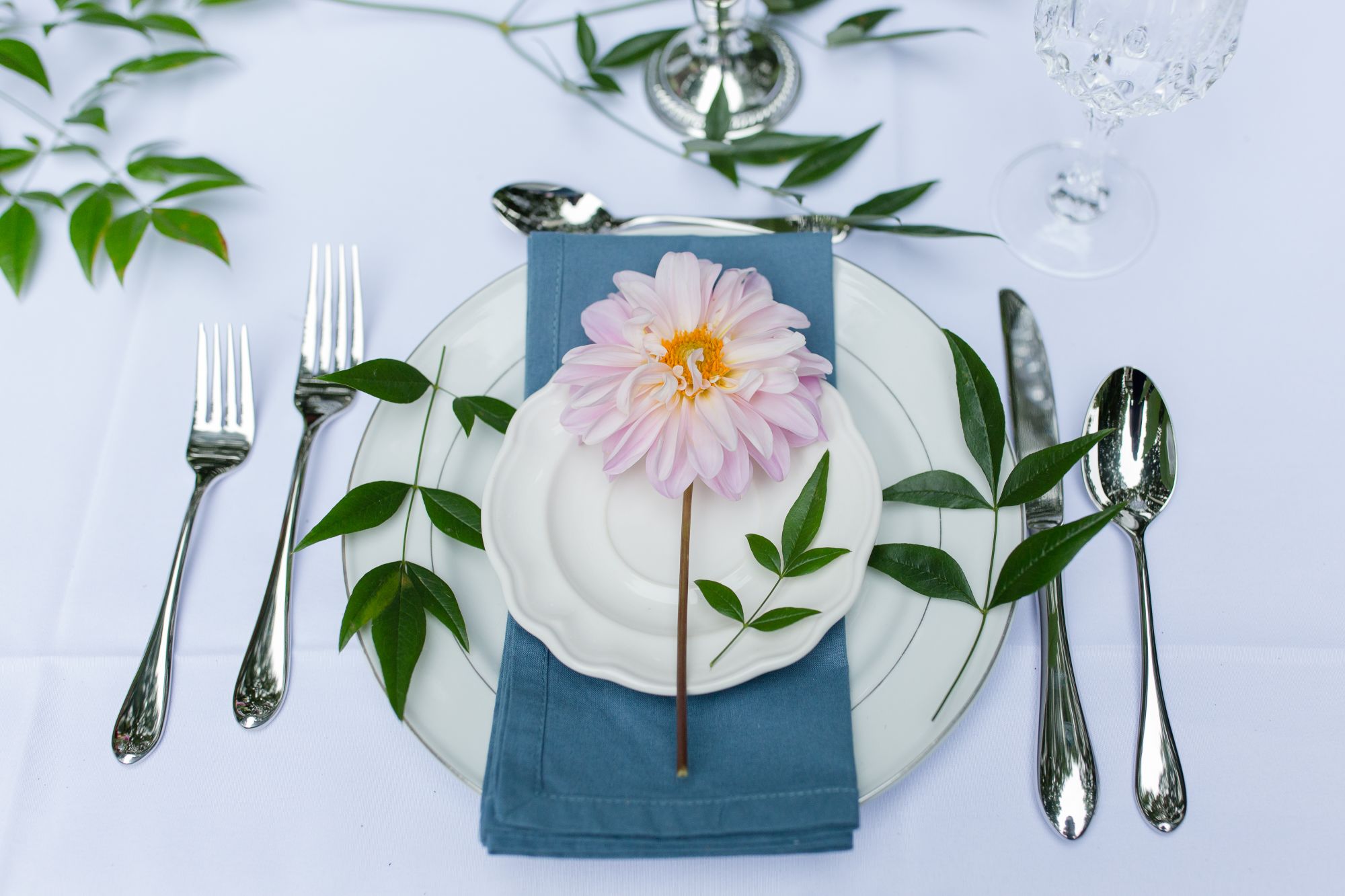 THE STORY
A story for the day emerged: A modern garden party // A Gathering of friends.  Isn't that the simplest, yet deepest purpose of living? A sharing of gifts, sharing a meal, and taking the time to enjoy each other's company.
During the staging process, I knew we had something special when I wanted to attend this garden dinner party.
This story of "A Gathering of Friends" felt authentic, as the other contributors are all amazing women (and actually friends!) with whom I was thrilled to collaborate.  The idea for this shoot came about as these different women organically mentioned different passions that they hoped to grow into a business. (yes, pun intended..) As the planner, I felt such excitement, purpose, and motivation having the opportunity to support other women in their entrepreneurial pursuits.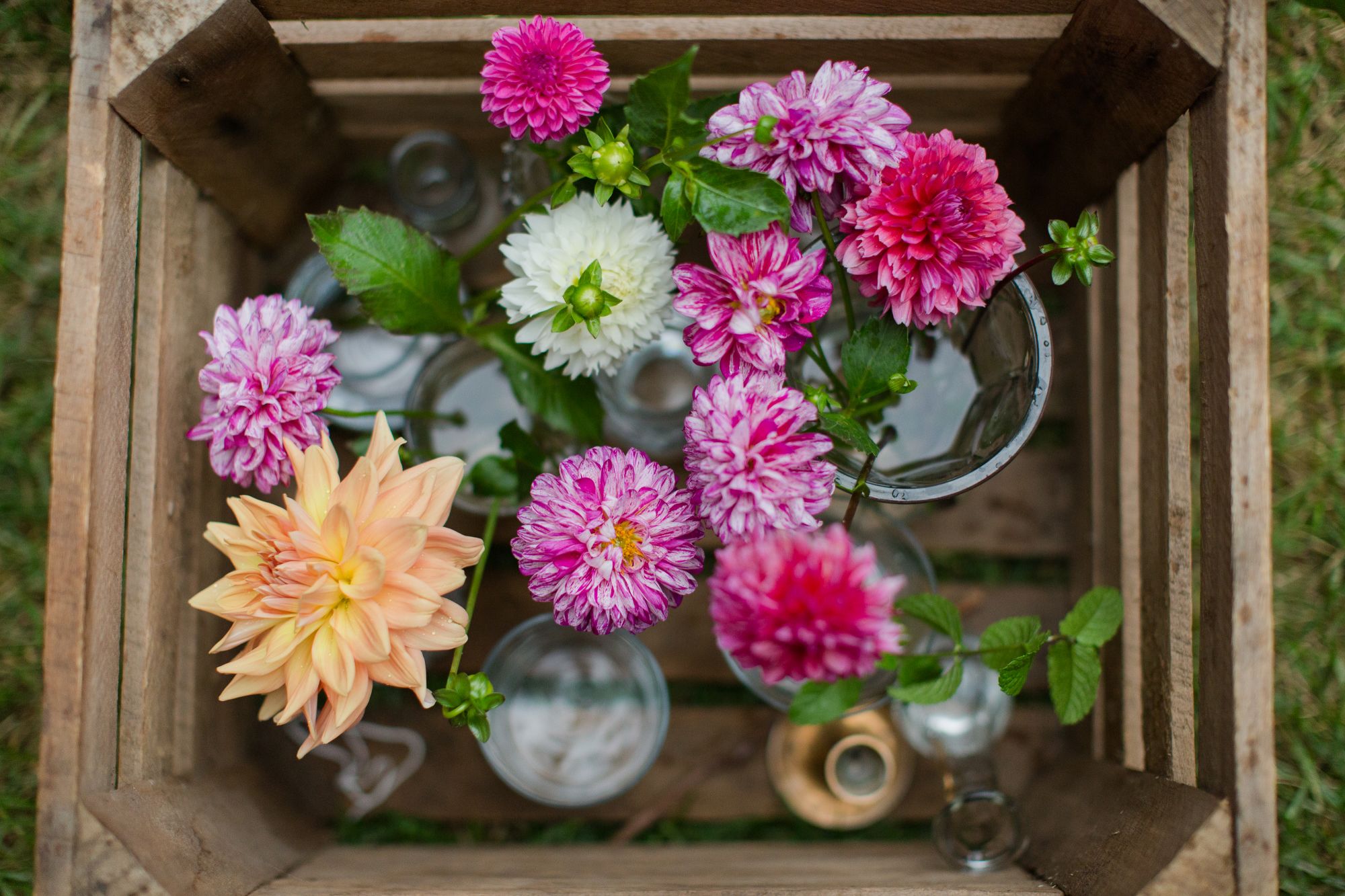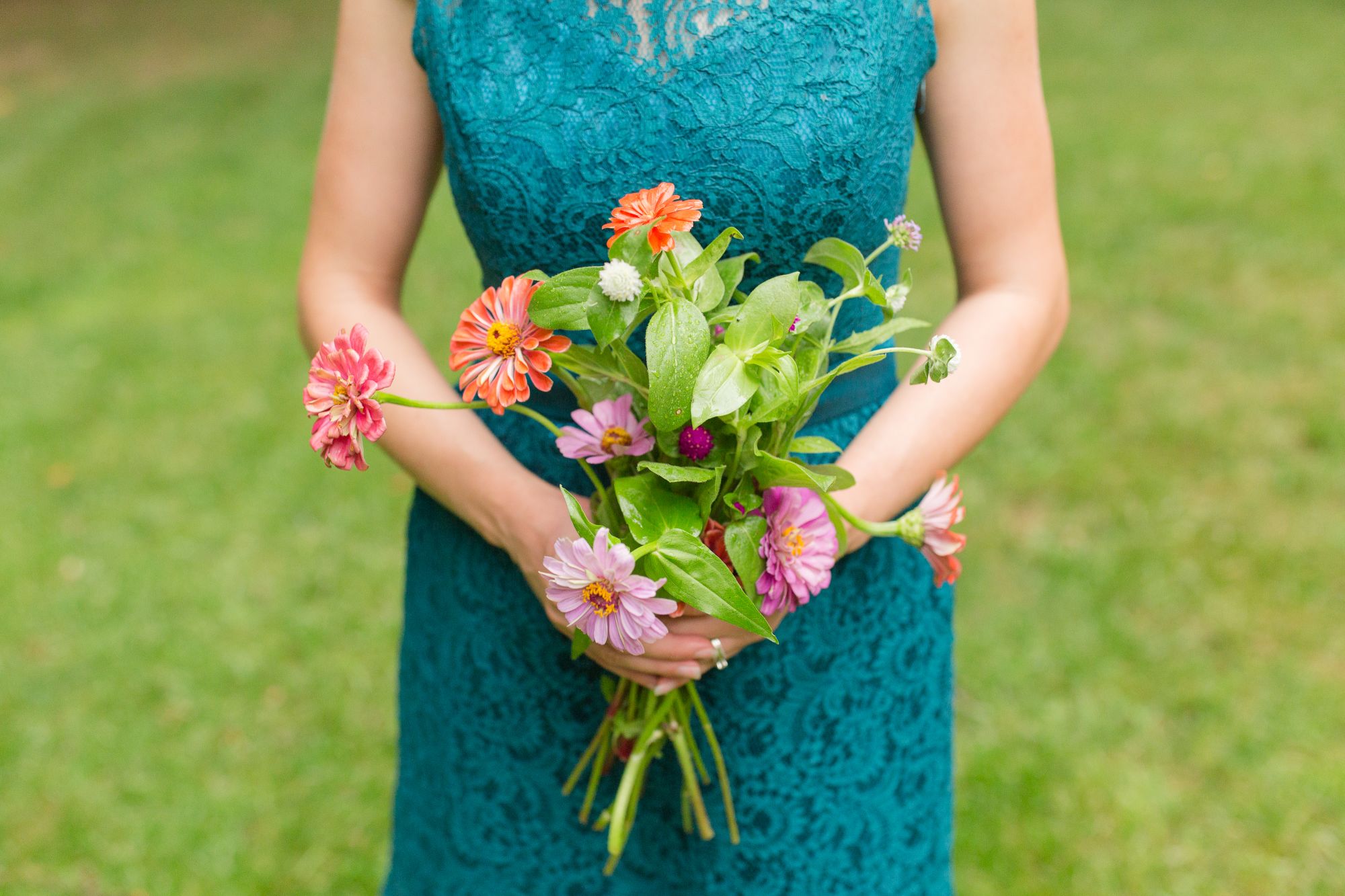 Special Thanks to Our Contributors:
Florals // Christina Ehmann
Bakes // Silver Needle Baking Co.
Photos // Gina Ballintyn Photography
Planning & Design // Glorious Weddings & Events