The Experience
Did you realize quite how much time wedding planning would absorb? And the number of choices you need to make?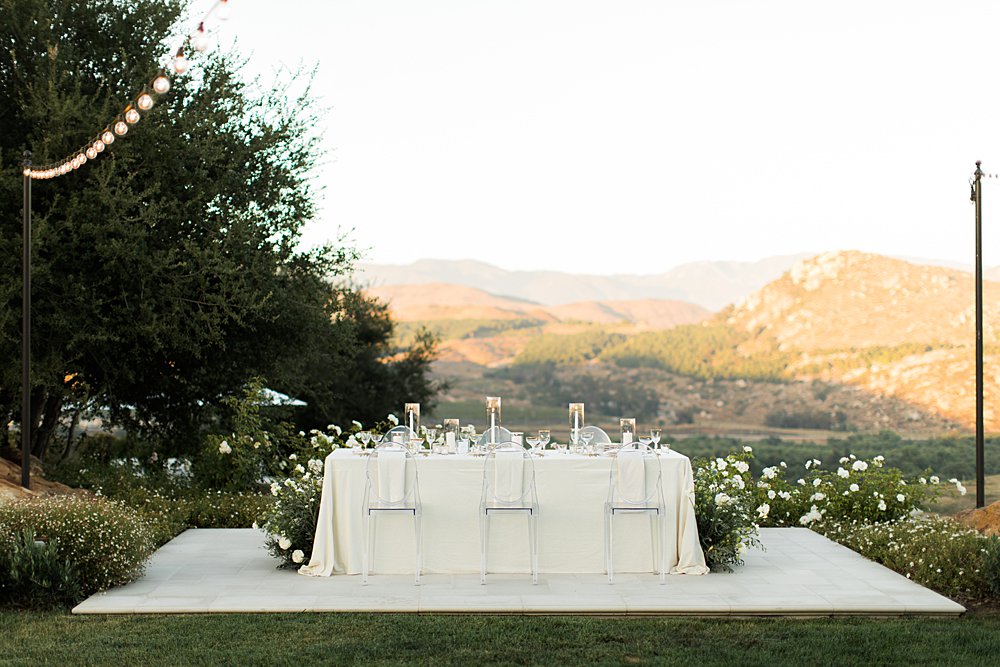 And the research. All the research. When we planned our wedding, I certainly did not expect all the decisions and choices headed our way. 
If you're like most people, you probably have notes and inspiration photos, documents and reminders in a variety of places… 
Between screen shots on your phone, Pinterest, Google drive, it doesn't take much to lose track of where you saved an idea or if you're on track.
Keep reading to find out about our couples' favorite thing.    
"I love AislePlanner because all of the tools I need are in one place, from the seating assignments to notes I created about my vendor team. It's made my life so much easier!" 
Just a few of the tools & benefits that our planning suite has to offer: 
Checklists & assignments 
Commenting on tasks in the suite that keeps you out of your inbox! (major win) 
Easy to use budget tools & roadmap 
Guest List management 
Seating assignments (drag and drop style) 
Design studio 
Calendar: enter your payment deadlines so you never miss a payment! 
Vendor contacts 
floor plans & more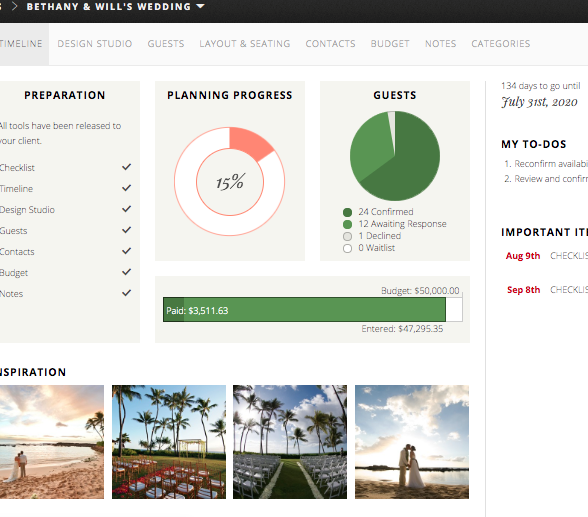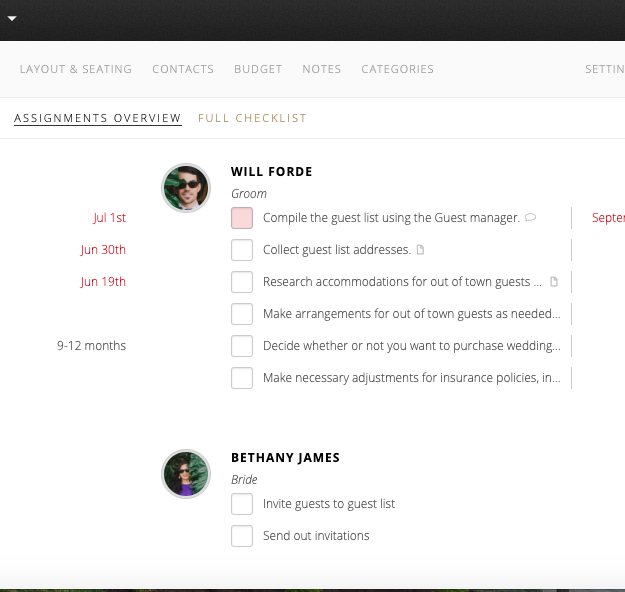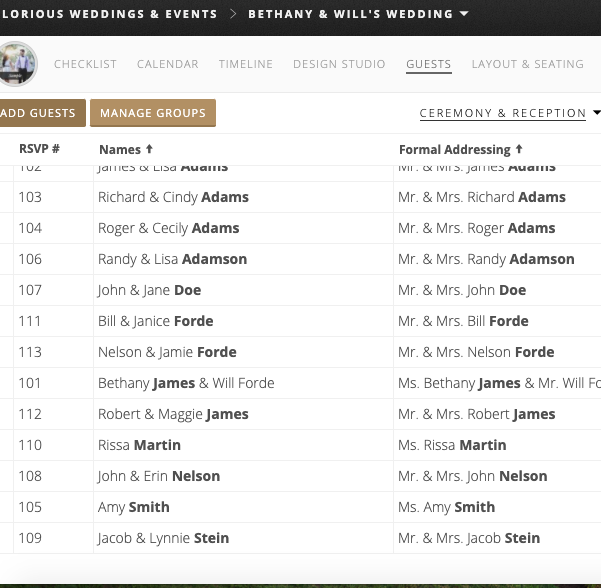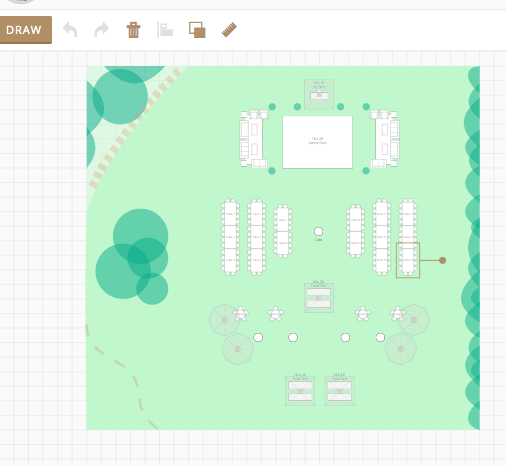 "Your mind is for having ideas, not for holding them."