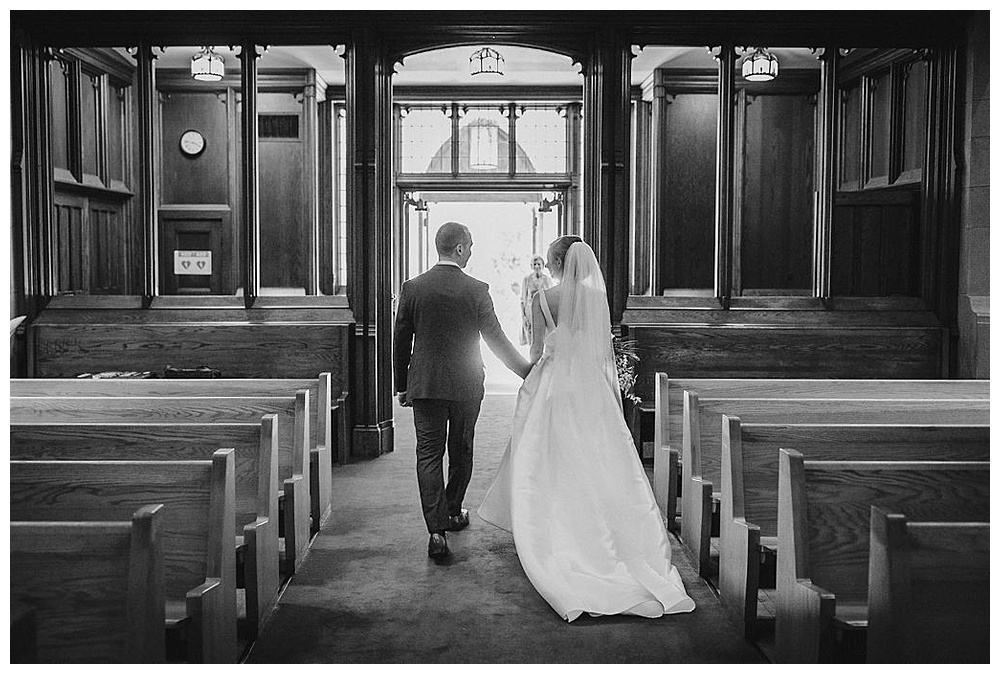 If you're planning a 2021 wedding, you're probably wondering what's going to happen with weddings and gatherings in 2021 and beyond. You might remember our journal entry from earlier this year (in the early pandemic era). Will it be safe to celebrate in 2021? What can we expect? Here are a few planning tips and guidelines for how to plan your 2021 or 2022 wedding with confidence, as well as some predicted 2021 trends. The good news? Weddings are on the rebound — they just look a little bit different. (And in case you're wondering, we already have some weddings on the books for 2022!)
1. Know your options
Understand your vendors' and venue's postponement, rescheduling, and cancellation policies. Don't be afraid to ask questions so you understand and know your options, and understand what a wedding liability insurance policy covers (most venues require this). At this point, COVID is a pre-existing condition, meaning that postponing or rescheduling may require a new retainer to reserve that date.
2.
What to expect with your guests
Examine your guest list for how many will be traveling from out of state, who's local, and who might be at risk. Do you have guests who would be traveling from overseas? International travel will probably be limited at least til mid-2021 (at least that's my estimate). At the time of writing this post (in November 2020), there is still so much unknown about what will happen in 2021. What we can expect is there will be guests who will be happy to travel for your nuptials, and others will not want to risk traveling until a vaccine is available.
3. Will Intimate Weddings Still be a Thing?
In light of this, we will likely see intimate weddings continue to be a major trend in 2021. (By "intimate" this could be between 20-80 people). When will gatherings of 150 and beyond be the norm again? None of us know, but ask your vendors their opinions on intimate weddings. Most (or all of us) will tell you how much we love them. There is a special-ness, or dare I say, intimacy, about having all of your most important people together celebrating. And you have a chance to talk to everybody! ICYMI, head to the conversation I had with Rob Jinks, an area photographer, on how couples are thinking differently when it comes to the size of their wedding, unnecessary traditions, and even elopements.
4. Utilizing Your Space
If you think your guest list will be an intimate size, discuss with your caterer and planner how to best utilize your spaces so they feel full and yet account for social distancing. At a recent wedding thirty-two guests were in attendance and the spaces were perfectly laid out for that size. If I hadn't known the guest count, I would have guessed 50 or 60 people were in attendance.
5. The Star of the Show: Your Outdoor Spaces
What outdoor options does your venue have for your wedding day events (ceremony, cocktail hour, and reception)? Outdoor spaces will continue to be an important part of your event flow & design. We all know that the risk of spreading COVID drops dramatically when outside versus inside. Consider how you can intentionally plan to utilize courtyards, terrace spaces, and other amazing outdoor areas of your venue.
6. Create a Game Plan
Make a plan with your fiance for all contingencies so that you feel in control and minimize surprises and tough decisions down the road. Do you plan to keep your date regardless? Will you reduce your guest list? Are you at all considering postponing to 2022 should things change?
7. Have fun with planning
If you do reduce your guest list to 60-80, what event elements would you want to splurge on? There are benefits to intimate weddings, after all. A few things we've seen are couples expanding their floral budget, enhancements to their food & beverage, selecting a couture dress, or hiring a videographer – though really the sky is the limit!
We in the vendor community are here to help. What are your questions when it comes to planning your 2021 wedding?